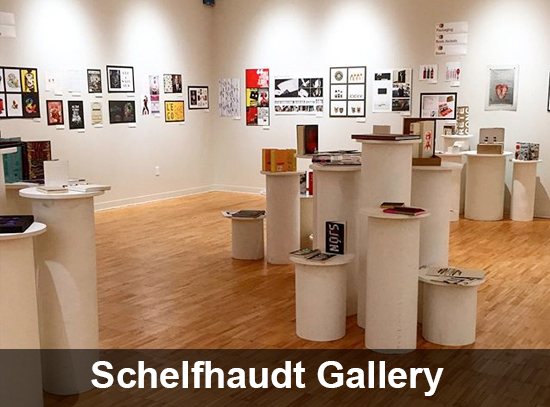 84 Iranistan Avenue
Bridgeport CT
203-576-4030
schelfhaudtgallery.com
schelfhaudtgallery@gmail.com
Gallery Hours: Weekdays 11 am to 5 pm; Saturdays 12 pm to 5 pm
Admission is free and open to the public. Complimentary off-street parking is available.
The Schelfhaudt Gallery has featured some of the most important artists in American art, from Robert Motherwell to Red Grooms, Louise Nevelson, and Alice Neel. The gallery's mission is to showcase mid-career and emerging professional artists for cultural and educational experiences. Located by the beautiful shoreline of the Long Island Sound, the Schelfhaudt Gallery is an oasis for culture and the arts.
Event: Reality of Abstraction Exhibition

October 13 through February 1
The exhibition consists of paintings, and sculptures looking through the lenses of nonobjective imagery. Abstract art has had a wide birth of creation Hard-edged and painterly brush strokes permeate the gallery with colorful expression. This exhibition is a great sampling of what today's contemporary artists are doing. Curated by Peter Konsterlie. Featured artists include: Cat Balco, Mike Childs, Rob Fischer, Chris Mercier, Anne Sherwood Pundyk, David Rich, Vincent Verrillo, Cecilia Whittaker-Doe, Becky Yazdan.