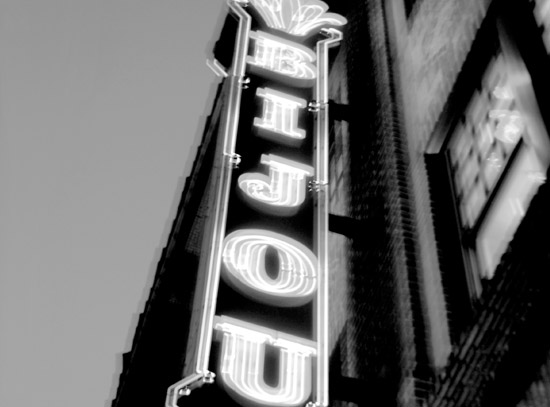 275 Fairfield Avenue
Bridgeport. CT
203-332-3228
www.TheBijouTheatre.com
The Bijou Theatre is a fully renovated multi-functional venue for live performances and film. Under new management, check the website for upcoming events and schedule.
---
Event: Vaudeville Frolic

Friday, November 11; 6 pm to 9 pm
The New England Ballet Company presents a Vaudeville Frolic to benefit the Sassie Saltimboca Memorial Scholarship Fund. Cocktails and a silent auction start at 6 pm, the performance begins at 7 pm.
Tickets: $20-25. Box office: 203-345-4194
Event: Creative Spaces for the Creative Economy

Saturday, November 12; 10 am to 4 pm
The Cultural Alliance of Fairfield County is holding a Space Summit to address the issues of affordable, sustainable space for artists and cultural nonprofits. Panels on pop-up spaces, making spaces into "places", sharing spaces and services, and incentives for landlords to release unused spaces will feature speakers from across our region. A new service, SpaceFinder Connecticut, will also be revealed.
Reception to follow during Design Night Out at the renovated HSW Building.