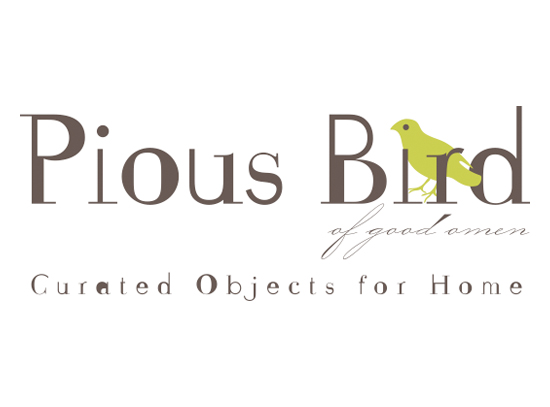 3142 Fairfield Avenue
Black Rock, CT 06605
Contact: Desiree Witt
203-540-5175
piousbird@me.com
piousbird.com
The Pious Bird of Good Omen is a boutique specializing in "Curated Objects for the Home" – an eclectic collection of vintage furniture & accessories as well as a selection of artisanal objects from Connecticut artists. We believe in the finely crafted objects of today as well as yesterday. We proudly support the local arts and regularly feature exhibits from local visual artists.
Special Hours for the Bridgeport Art Trail:
Thursday and Friday 11 am to 7 pm
Saturday 11 am to 5 pm; Sunday 12 pm to 4 pm
Event: Art Opening: Karin Lydia Brey – The Celestial Series

Sunday, November 13; 2 pm to 4 pm
Art opening and reception for The Celestial Series – a Pointillist mosaic of deep space. The artist explores mood through color to evoke a journey through time and space to the celestial bodies far, far away. The artist will be present to discuss her work further.