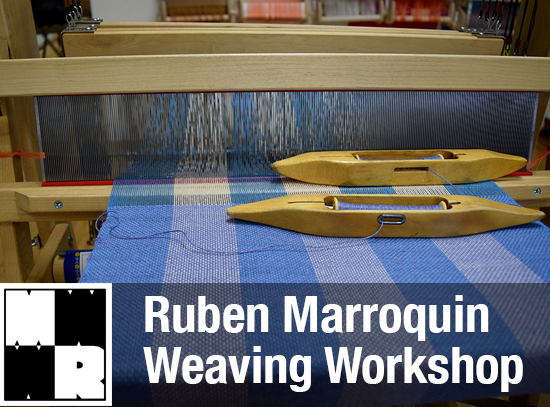 Arcade Mall
1001 Main Street
2nd floor, Suite 22
Bridgeport, CT 06604
917-533-2276
ruben@marroquinruben.com
marroquinruben.com
Ruben Marroquin is a fiber artist and weaving instructor. He is currently working on commissioned artworks for a residential project in West Hollywood. Open Studio will offer an opportunity to see the process of the art and there will be a yarn sale of high end yarns from European and American mills.