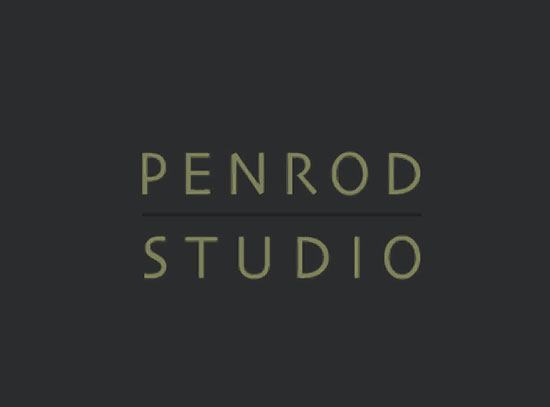 325 Lafayette Street,  #9105
Bridgeport, CT 06604
Penny and Rod Cook
203-992-1001
www.penrodphotographs.com
PenRod Studio represents the photography of Penrhyn and Rod Cook ranging from street photography to nudes and landscapes using mixed medium.
The entrance to the Lofts on Lafayette is located at 99 Gregory Street. Call 203-992-1001 for gate entrance.
Event: Open Studios

Saturday, November 12; 10 am to 5 pm
Sunday, November 13; 10 am to 5 pm
Enjoy wine and cheese with good conversation about photography