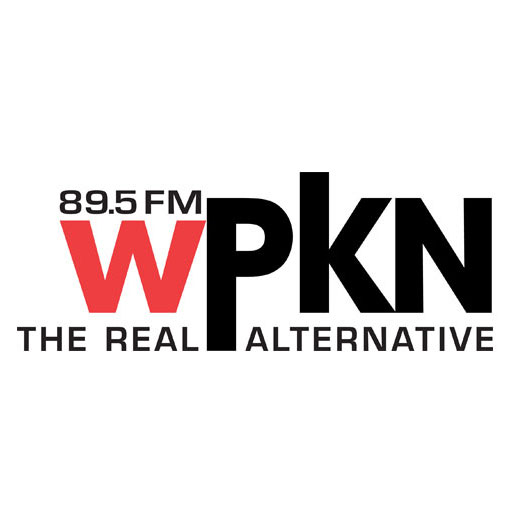 244 University Avenue
Bridgeport, CT 06604
On-air telephone: 203-336-9756
Office telephone: 203-331-9756
General Manager: Steve di Costanzo
www.wpkn.org
WPKN 89.5-FM is a listener-supported, community radio station. In a time of homogeneity, WPKN offers a level of authenticity that truly makes it the real alternative. This 10,000-watt non-commercial station was founded in 1963 as the college radio station of the University of Bridgeport and has been broadcasting for more than 50 years with a potential listenership of 1.5 million people.
While operating on the campus of the University of Bridgeport, in 1989 WPKN became an independent, non-profit corporation. WPKN streams live on the Internet at wpkn.org and on other internet radio platforms. WPKN also has its own free app for Apple and Android products – WPKN Live. Archived shows are available via the website for two weeks. Podcasts for WPKN's 25-plus public affairs, news and interview shows are available through Soundcloud and podcast apps via WPKN Community Radio. Look for interviews with artists and musicians via podcasts.
WPKN programs include live and recorded music, free-form music, news, public affairs, and spoken word. WPKN's volunteer programmers present a wide variety of music and alternative information in an eclectic mix of programming that seeks to serve in a unique and vibrant way those whose needs are not met by mainstream media. WPKN's programming mix is a cornucopia of genres and styles. From the obscure to the recognizable, it is presented by informed programmers who help listeners discover and rediscover the best in live and recorded performances.
WPKN actively participates as a media partner in many arts and cultural organizations including theaters, festivals, and events such as The Litchfield Jazz Festival, Long Island's Great South Bay Music Festival, New Haven's International Festival of Art & Ideas and City-Wide Open Studios, Bridgeport Art Trail, Rhythm & Roots and many others. WPKN is the founder of Music Mash Record Fair held annually the first weekend in March (Read's Artspace in Bridgeport).
---
Event: Artists' Party, Bridgeport Art Trail Kick-Off

Thursday, November 10; 5:30-9:30 pm
Held at the newly renovated Harral Security Wheeler Building on Main Street in Bridgeport- Thursday, November 10th with WPKN DJ, Douglas Hovey spinning.