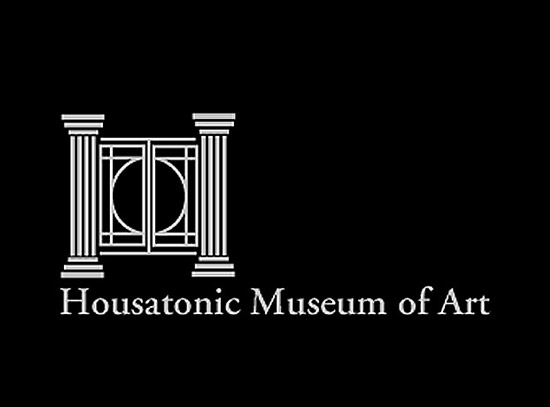 At Housatonic Community College
Bert Chernow Galleries
900 Lafayette Blvd.
Bridgeport, CT
203-332-5052
housatonicmuseum.org
Hours:
M-F  8:30 am – 5:30 pm
Thursday evenings until 7
Sat. 9:00 am – 3:00 pm
Sun: Closed
Closed all major holidays.
The museum maintains an ongoing calendar of exhibitions and one of the most significant permanent collections of any U.S. two-year college. Works range from early Modernism to Pop to West Coast Minimalism, including Larry Bell, Christo, Pablo Picasso, Valerie Jaudon, Alex Katz, and Sylvia Sleigh.
---
Event: Rendezvous in Black: Ann Chernow and Cindy Sherman

Thursday, November 10; 8:30 am to 7 pm
Friday, November 11; 8:30 am to 5:30 pm
Saturday, November 12; 9 am to 3 pm
Saturday Noon Film Series in the Gallery begins with M directed by Fritz Lang.Ann Chernow and Cindy Sherman draw from the film noir style to create pieces that are contemporary yet offer moments that could have been seen in the vintage movie sets.
View pieces from Sherman's Untitled Film Series, depicting female identities, and Chernow's NOIR series of stone lithographs inspired by the classic film noir femme fatale.
The exhibit runs November 10 through December 16, 2016 in the Burt Chernow Galleries.
Admission is free and open to the public.