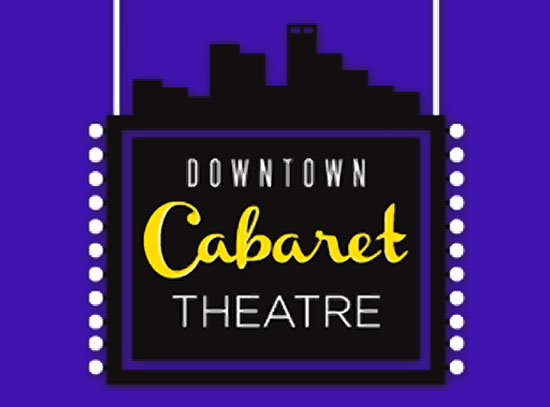 263 Golden Hill Street
Bridgeport, CT 06604
203-576-1634
www.dtcab.org
Map
We're excited to feature this venue as a Bridgeport Art Trail participant!
Learn more about this location and their year round activities by visiting their direct website.
And receive our bimonthly newsletter to stay up-to-date with Bridgeport arts and cultural events by visiting here.
2016 Updates Coming Soon!
The downtown Cabaret Theatre has been in Bridgeport since 1975. Its mission is to provide professional, full-production, quality theater for Bridgeport and the surrounding area. It produces year-round original and revival musical and music concerts for adults and children.
---
2015 Bridgeport Art Trail Programming:
Events: Musicals in Concert: CHESS

Saturday, November 15; 7:30 pm
The Downtown Cabaret Theatre presents a concert version of the 1986 musical CHESS, complete with onstage band and a large cast of your favorite local performers. The evening will also include a gift basket raffle fundraiser to support the current 2015-2016 season.
Admission: adults $25, students/seniors $20.
Secured parking is available in the second lot on Lyons Terrace.