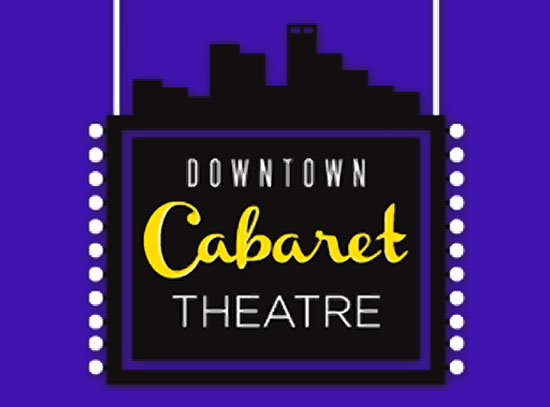 263 Golden Hill Street
Bridgeport, CT 06604
203-576-1634
www.dtcab.org
Map
The Downtown Cabaret Theatre is a 501(c)(3) non-profit organization that provides audiences in and around Fairfield County with a wide variety of musical and theatrical entertainment. In a tables-and-chairs-style seated venue and a BYOB and picnic policy, the Downtown Cabaret Theatre provides three distinct stages of entertainment: Main Stage Theatre, Main Stage Concert, and their award-winning professional Children's Theatre.
Visit mycabaret.org or full information about the 2017-18 season featuring: The Hunchback of Notre Dame, Rocky Horror, Phantom and A Raisin in the Sun. Among the concert series tribute performances are: A Neil Diamond New Year's Eve and DJ Dance Party and Everly Brothers by Everything Everly.
Secured parking is available in the second lot on Lyons Terrace across the street from the theatre. There is a security guard and a $3.00 donation to park.
---
2017 Bridgeport Art Trail Programming:

Events: Cabaret Children's Theatre Presents: The Christmas Elf

Saturday, November 11; 12:00 pm & 2:30 pm
Sunday, November 12; 1:00 pm & 3:30 pm
Every Christmas, Santa employs countless helper elves to keep watch over the world's kids to see who's being naughty and who's being nice, but not everyone wants Christmas this year. Find out what happens when one clever elf is met by some concerned toys who are worried about being replaced in this brand new musical where fun and imagination come to life this holiday season. Tickets are $19-23, and can be purchased at MyCabaret.org.