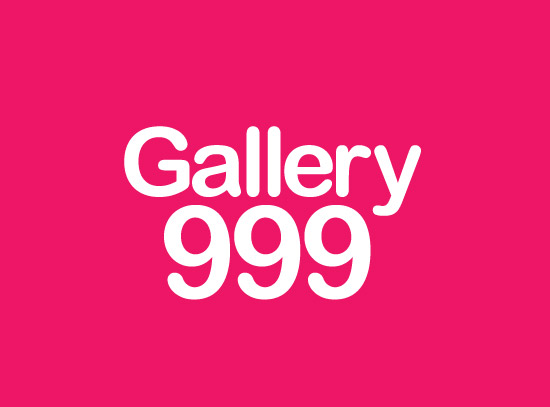 The Mayors Gallery at the
Margaret E. Morton Government Center
999 Broad  St.
Bridgeport, CT. 06604
203-576-7201
www.bridgeportct.gov
Hours: Mon.–Fri., 9:00 am – 5:00 pm
A sculpture of Lewis Latimer studying his lightbulb design greets you as the approach the Bridgeport City Hall Annex at the Margaret E Morton Government Center. Latimer worked on both patents and designs with Thomas Edison on the lightbulb and Alexander Graham Bell on the telephone. At one point in his life, Latimer lived in Bridgeport's South End.
This spacious exhibit area in the Government Center consists of walls on the first and second floor of the City Hall Annex. Visitors can view the art during regular business hours, Monday through Friday, 9 am to 5 pm. Exhibits change monthly, featuring the work of Bridgeport artists, schools, and community groups.
Event: Kennedy Center Exhibit
Thursday, November 7; 9 am to 5 pm
Friday, November 8; 9 am to 5 pm
Showcasing the works of over 60 artists displaying their unique styles and celebrating the many voices that tell their individual stories.
Plus, save the date for new art from the annual People's United Bank calendar featuring Kennedy Center artists that will be on view with an opening reception on December 5, 2019, 5:30-7pm at the Gallery @ 999. Please join the Kennedy Center and People's United Community Foundation to celebrate the launch of the 2020 A Unique Perspective calendar.
For details go to www.thekennedycenterinc.org