Save the date 6/21/21
Join us on the hour for music video feature at @BridgeportArtTrail, Facebook page from

9 a.m.

 to 9 pm.
For more info about Make Music Day-CT go to
http://www.makemusicday.org/connecticut/
Fuzz Sangiovanni is mixing up a review of local music videos with greetings and comments from some of  Greater Bridgeport's favorite musicians. To provide relevant programming, along with great music, we encouraged artists to share their thoughts about current issues such as the Covid19 pandemic, staying creative and connected during the shutdown of music venues, and the raw tensions and inequities of racism and the struggle for social justice. The MMD-Bpt was designed to offer insight, hope, a musical respite and shared musical experiences and thoughts from artists of diverse backgrounds with different points of view.  Among the musicians to be featured are Caravan of Thieves, Mystic Bowie, Colorfields, Deep Banana Black Out, the Cosmic Jibarros, Hitch and the Giddy-Up, the Tom Tom Club and the Zambonisand Thomas Hooker School Rising Stars Productions. Tune into the Bridgeport Art Trail FaceBook page on the hour on Sunday, June 21, 2020, to enjoy some of your favorite local musicians.


Sponsored by the CT Office of the Arts
---
Listen to the 2020 playlist of local musicians. 
---
Registration for Musicians and bands
"The FREE one-day event on June 21, 2019 features live musical performances, opportunities to make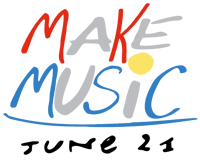 music, and other musical events taking place around the world, on the longest day of the year."
MMD-BPT-2019, ALL FREE:
12-1:30 pm Lunch-time music in public spaces include:
James Moss, plays amplified kalimba on the Broad Street steps,
Chris Cavaliere at Funchal American Buffet on the corner of Main and Fairfield Ave,
George Kachmar Jazz Guitar, Kenny Owens percussion at the downtown Holiday Inn, Main St.
Nina Lesiga on Ukulele at Capt's Cove
Billy Lopez-vocals and keyboard downtown on Broad St.,  other musicians and locations TBA.
Michael Dunham classic R&B, Jazz, both standards & the Stevie Wonder songbook, at Miss Thelma's, 140 Fairfield Ave.

5-7:30pm HAPPY HOUR, Mellow Jazz at Trattoria A'Vucchella
Nina Lesiga and her  Ukulele!!! She will conduct a Ukulele Jam from 10-11 a.m. at the Maggie Daly Arts Cooperative at 10822 Broad St
2p.m. Nina will present her love of music in front of the Barnum Museum,  820 Main St.

7:30-10:30pm evening of FREE performances at the Bijou Theatre, broadcast live on Wpkn Radio 89.5 fm. Bijou Theatre 275 Fairfield Ave. Bpt CT.
FREE CONCERT: A line-up of bands performs at the Bijou theatre, one the oldest movie theatres in the country at 275 Fairfield Ave. Our local station, WPKN radio, 89.5 fm will broadcast the performance live.
Concert Line-Up curated by WPKN:
Netta Walker presents her unique sound of mellow hip-hop/spoke word
Barbara experimental and electronica
Iyaba Ibo Mandingo Reggae Band
Fingersleeve, original rock, twang. provocative lyrics, awesome guitar riffs and harmonica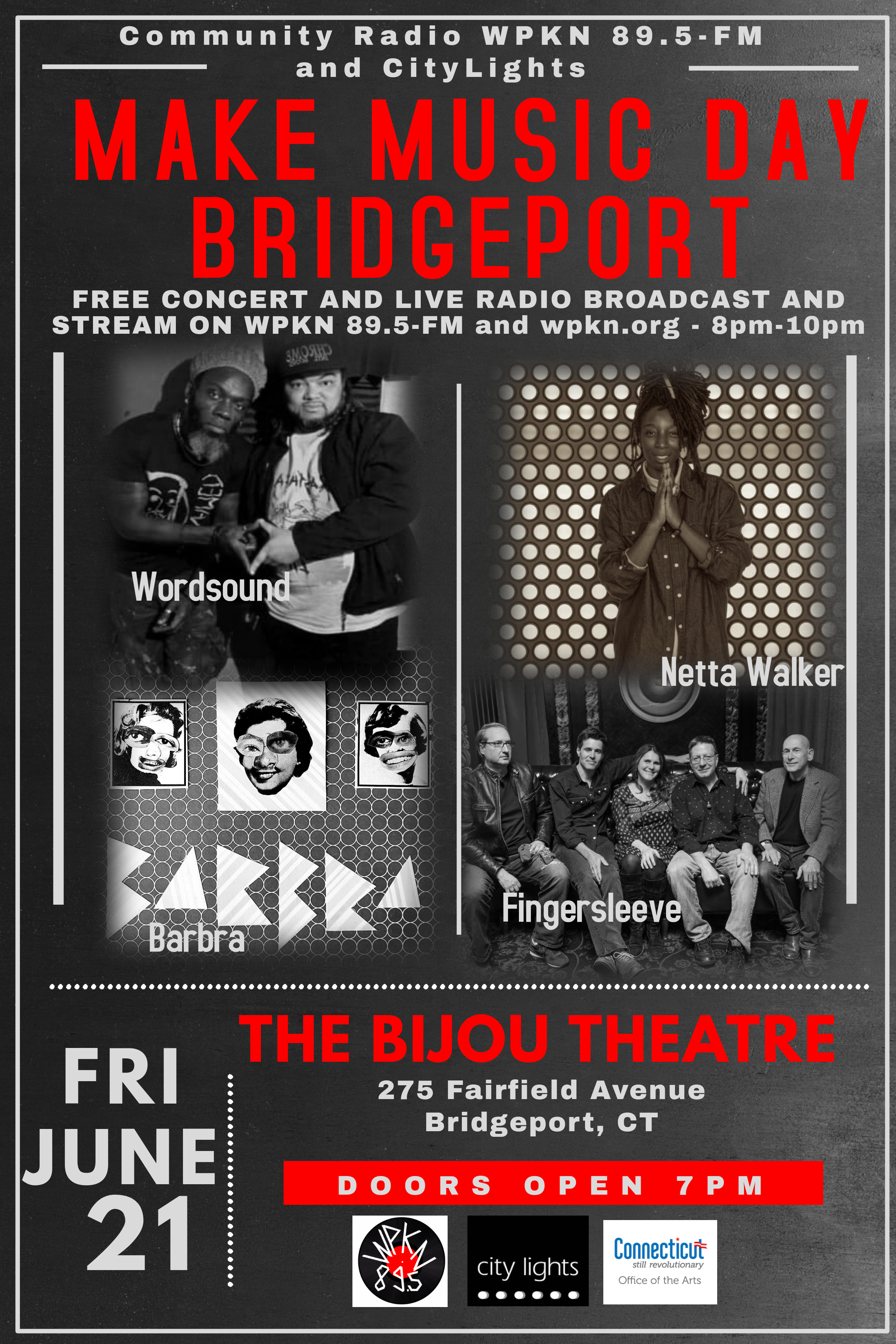 2018 HIGHLIGHTS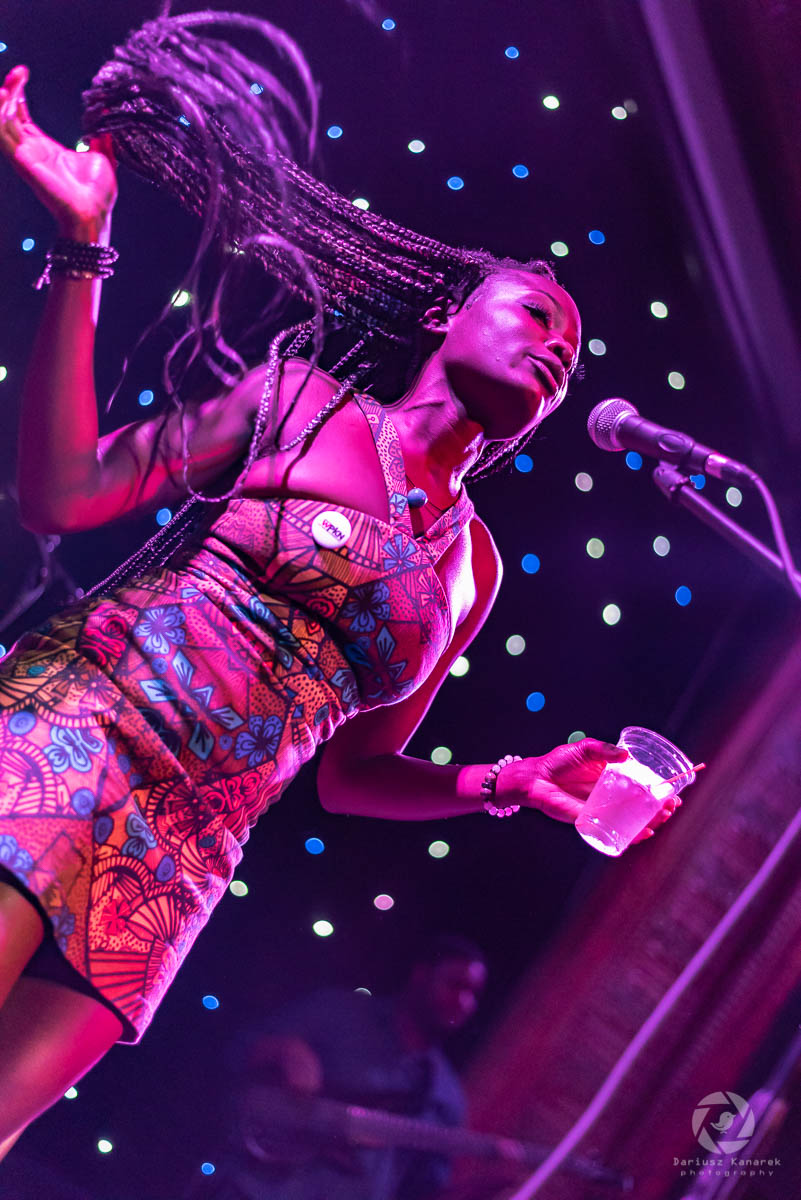 City Lights/Bridgeport Art Trail Thanks Community Partners: Listener supported, community radio WPKN 89.5-FM, and Bijou Theatre are collaborating on this initiative of the CT Office on the Arts.
THANK YOU TO OUR SPONSORS BANK OF AMERICA AND AV/ DAVEY AUDIO VISUAL,CT POST
SAMPLE THE MUSIC…
LISTEN TO SOME OF LAST YEAR'S MUSIC…
Lines West Click here, listen & watch.
Uma Lou Click here, enjoy the voice of Uma Lou
LIVE MUSIC AT NOON!
Funchal Main St and Fairfield Ave.
Chris Cavaliere, on guitar
Margaret Morton Center 999 Broad St.
Keyboards and vocals, popular favorites performed by Billy Lopez
Capt's Cove
Nina Lesiga- "Have Ukulele Will travel"
Broad St Steps, 265 Golden Hill St
James Moss, on kalimba, Asher Delerme percussion
Holiday Inn
Mellow Jazz guitar by George Kachmar
2PM Maggie Daly Center
Nina Lesiga and the MDAC group
HAPPY HOUR TRATTORIA A'VUCCHELLA 272 Fairfiled Ave.
George Kachmar mellow jazz guitar and fine Italian cuisine

FREE CONCERT:
Concert Line-Up curated by WPKN:
Netta Walker presents her unique sound of mellow hip-hop/spoke word
Barbara experimental and electronica
Iyaba Ibo Mandingo Reggae Band
Fingersleeve, original rock, twang. provocative lyrics, awesome guitar riffs and harmonica

ON THE AIR:
Wpkn Radio. 89.5 fm broadcasts concert live
---
Thank you to the CT Office of the Arts for initiating this state-wide event, connecting us a the global community event. Thank you to the Fairfield County Community Foundation for constant support and guidance.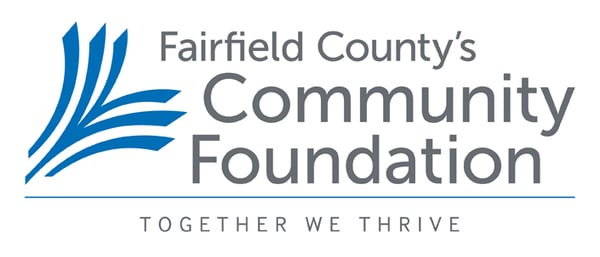 THANK YOU!!! to all the musicians and performers who donated their time and talent.
Bridgeport participates in a world-wide daylong celebration of making music on June 21. Programs are free and open to the public.
Official Website
---
Registration
MUSICIANS:
Thank you for participating in CT's second state-wide Make Music Day as part of the global celebration on Friday, June 21. You will be recognized internationally through the international Make Music Day website.
Musicians, Please complete the Registration Form Below
---
HOST VENUES:
Thank you for hosting a Make Music Day Bpt event! Musicians need a place to play, they will create an enjoyable atmosphere for your place of business, office or home. We appreciate your participation and will include your location in the MMD-Bpt promotion and schedule of events. Venues can range from stores, restaurants, front porches, parks, schools, and more.
Please complete the Venue Registration Form Below