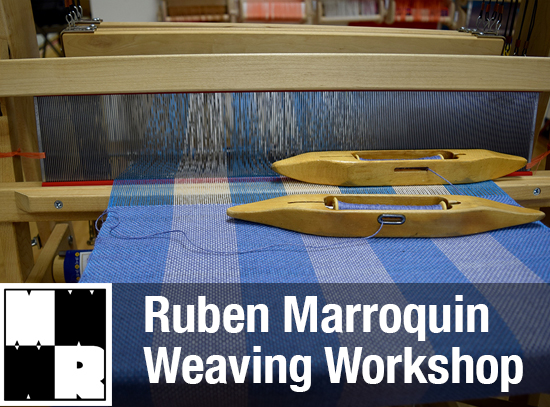 Arcade Mall
1001 Main Street
2nd floor, Suite 22
Bridgeport, CT 06604
917-533-2276
ruben@marroquinruben.com
marroquinruben.com
Ruben Marroquin is a fiber artist and weaving instructor. He is currently working on commissioned artworks for a residential project in West Hollywood. Open Studio will offer an opportunity to see the process of the art and there will be a yarn sale of high end yarns from European and American mills.
2019 Bridgeport Art Trail Programming
Event: Arcade Art Show, Mezzanine
Friday, November 8; 12 pm to 5 pm
Saturday, November 9; 12 pm to 5 pm
Paradox Ink presents the Arcade Art Show with works by Ruben Marroquin & Liz Squillace on the walls of the 2nd floor mezzanine of the Arcade Mall. See paintings, prints and textile sculptures. Also, Paradox Ink invites you to visit the Painted Stairway of the Broad Street Steps which has recently been renovated and completed this fall.