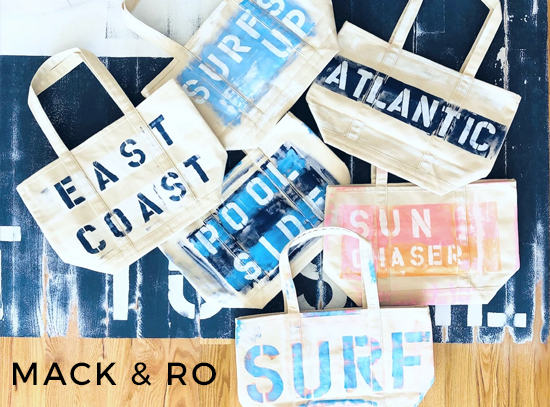 3002 Fairfield Avenue, Bridgeport CT
908-872-9469
mackandroshop.com
Instagram: @mackandrostudio
A brand new art studio, gallery and event space in the heart of Black Rock, Connecticut. Featuring original works by Jen Scully, The Studio serves as a local hub for emerging art, design and business by hosting artist workshops, pop-ups, and panels for the community. The space is also available to rent for private events.
Open by appointment only.