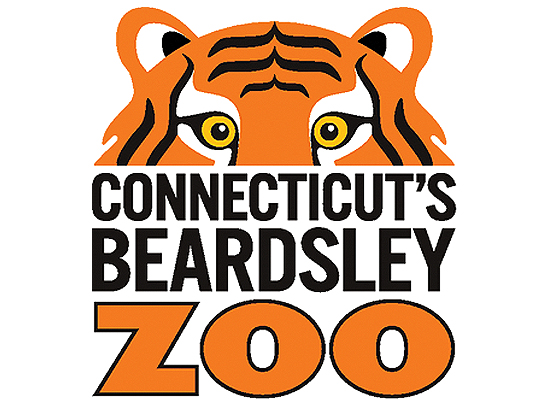 1875 Noble Avenue
Bridgeport, CT
203-394-6565
www.BeardsleyZoo.org
Map
Enjoy the artwork of Mother Nature exhibited in her animals at Connecticut's only zoo. Beardsley Park Zoo has been in operation for 90 years. It features 300 animals, representing primarily North and South American species: Amur (Siberian) tigers; Brazilian ocelots; red wolves; and Golden Lion tamarins.
Other highlights include a South American rainforest with free-flight aviary, the prairie dog exhibit with "pop-up" viewing areas, the New England Farmyard, plus the hoofstock trail featuring bison, pronghorn, deer, and more.
Visitors can grab a bite at the Peacock Cafe, eat in the Picnic Grove, and enjoy a ride on the colorful, fully-restored carousel rescued from Pleasure Beach.