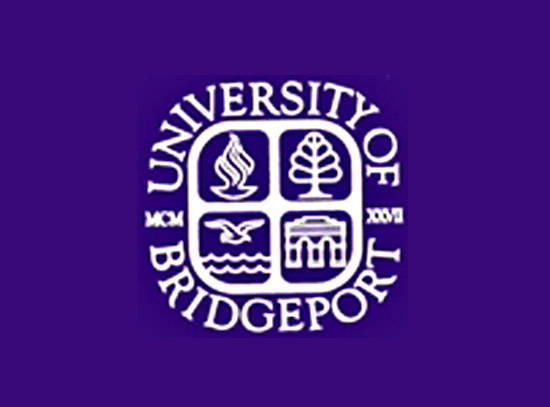 126 Park Ave.
Bridgeport, CT (in the South End)
www.bridgeport.edu
The University of Bridgeport is located on the edge of Seaside Park and Long Island Sound.
The Arnold Bernhard Center for the Arts hosts an ongoing calendar of exhibits and performances.
Visit the website for information about programs or classes and degrees in Graphic Design, Fashion Merchandising, Creative Writing, Music, and other disciplines.