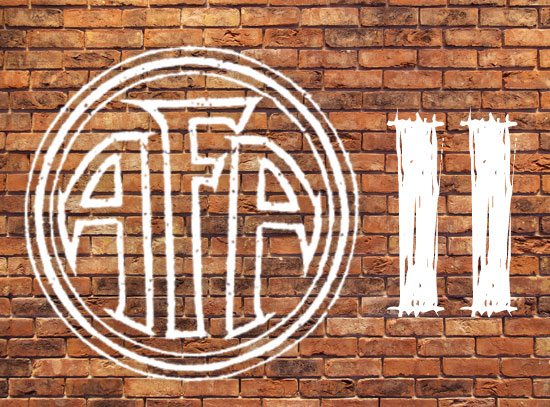 1313 Connecticut Avenue, Building 4
Bridgeport, CT 06607
203-451-5011
www.amfabarts.com
Event: 2nd Annual Open Studios
Saturday, November 9; 10 am to 5 pm
Sunday, November 10; 10 am to 5 pm
In its 2nd year, AmFab ll (AFll) Open Studios showcases a new community of artists in their studios where the creative process happens in a recently renovated factory building that is in the East End. AFll's group of artists are engaged in diverse practices.
This year we welcome new artist tenants, lending a fresh perspective to the greater Bridgeport arts community. Many artists will be offering affordable art for sale. In an effort to give back to the community we are also supporting the Bridgeport Rescue Mission (BRM). AFll will also be serving as a drop-off point for their Thanksgiving Stuff-A-Truck event, giving patrons the opportunity to donate food and coats for local families in need.
Lastly, the artists of AFll have joined together once again to donate an assortment of small works for the AFA Collector's Raffle (located at the main AmFab building). An amazing collection of work will be raffled for $5 a chance, with all proceeds going to BRM! Ample onsite free parking with overflow at American Fabrics just up the street and handicapped access.
Event: Portrait demo in charcoal, Heidi Harrington, studio #2-1
Saturday, November 9; 11:30 am to 2:30 pm

After demo, volunteers are invited to sit for a one hour portrait, with the choice of buying for $40.