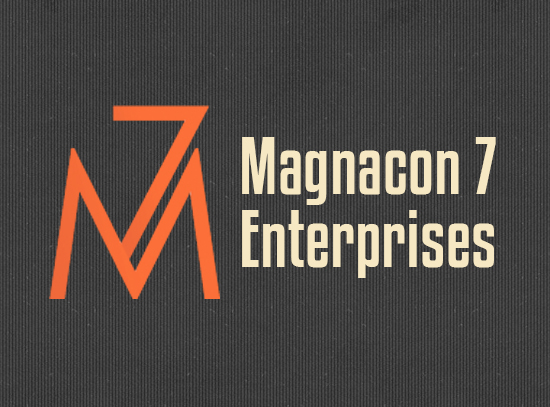 Arcade Mall
1001 Main Street, Suite 14, 1st floor
Bridgeport CT
Contact: Rahz Branch
203-395-1395
Magnacon7@gmail.com
A multifunctional event and creative space for visual artists, performers, and idea makers of all sorts, with a bike repair shop within its dwelling. Check their facebook page for details about other events still being planned as of press time.
Event: Special Reserve 3.0, Main Gallery

Thursday, November 10; 6 pm to 10 pm
Friday, November 11; 5 pm to 7 pm
Saturday, November 12; 12 pm to 5 pm

A mixed media show comprised of regional artists featuring works of photography, sculpture, graffiti, street art, and pop art.
Event: Love Laughs & Lyrics, Main Gallery

Friday, November 11; 9 pm to 12 am

Featuring Bridgeport's own comedic Improv Troupe featuring poets, comics, and actors dabbling in improvisational sketch comedy. $10 cover.