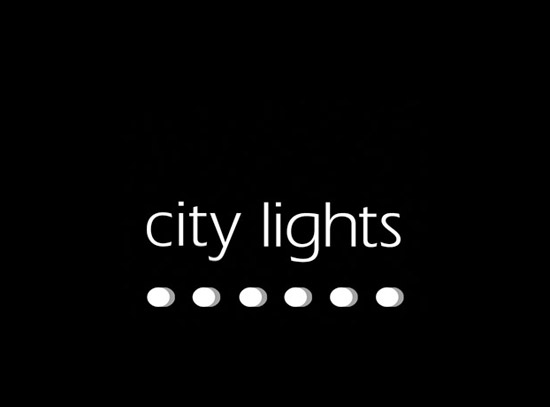 Thank you for visiting the City Lights page. Our new website is currently under reconstruction.
In the meantime we will be posting information and announcements on this page.
Some important City Lights links:
City Lights & Company is nonprofit organization that serves the community through art; and the lead organization of the Bridgeport Art Trail, an annual city-wide open studio arts celebration scheduled for November 9-12, 2017.
We now have 2 locations
City Lights Gallery recently moved to Golden Hill Street in Downtown Bridgeport, CT, above the Downtown Cabaret Theatre.
Read: Downtown arts center gets City Lights – CT Post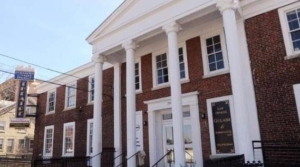 Main Gallery New Location
265 Golden Hill Street
Bridgeport, CT
203-334-7748
Map
Main Gallery Hours:
Wednesday – Friday, 11:30 a.m. – 5:00 p.m.
Thursday open to 7pm
Saturday, 12:00 p.m. – 4:00 p.m.
---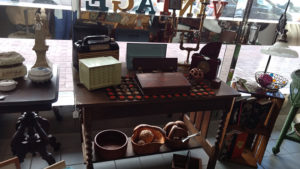 City Lights Vintage (across from People's United Bank)
855 Main Street
Bridgeport, CT
Map
Read: Vintage Sale – CT Post
City Lights Vintage Hours:
Thursday, 12:00 p.m. – 7:00 p.m.
Friday, 12:00 p.m. – 5:00 p.m.
Saturday,  12:00 p.m. – 4:00 p.m.
Our new website is under construction
---
On view at City Lights, VISUAL DESIGN: PATTERN
September 7 – October 13, 2017
The first in a series of exhibits exploring the principles and elements of design.
City Lights Gallery presents local, regional, and emerging artists to Bridgeport and its visitors. It provides opportunities for artists of all levels, backgrounds and abilities to present and sell their art.
The artists selected to participate in this exhibit are showing both large and small works that highlight the many facets Pattern and Texture, rendered in a variety of media from fiber art to painting to weaving.
Participating artists include Adger Cowans and Liz Squillace of Bridgeport, Gwen Hendrix of Oxford, Norma Schlager of Danbury, and Tim Reimer of Stratford, Jahmane West of Norwalk.
Listen to artists talk about their work.
---
LATINISIIMO II at the Margaret Morton Government Center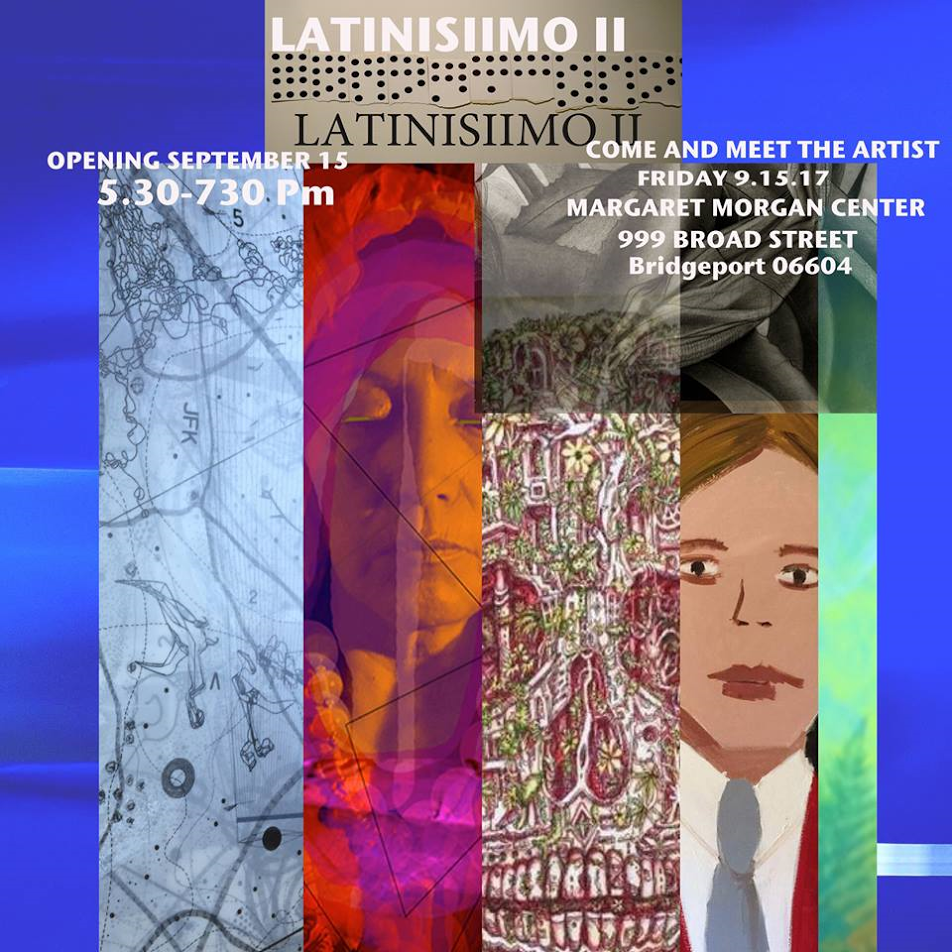 September 15 – October 15, 2017
City Lights Gallery sponsors curator Yolanda Vasquez Petrocelli in presenting local artists for Hispanic Heritage Month.
Government Center hours:
Monday 9:00 a.m. – 6:30 p.m.
Tuesday – Friday 9:00 a.m. – 4:30 p.m.
---
Outreach Programs for Youth
---
City Lights Gallery moves to its new home at 265 Golden Hill Street on March 2017