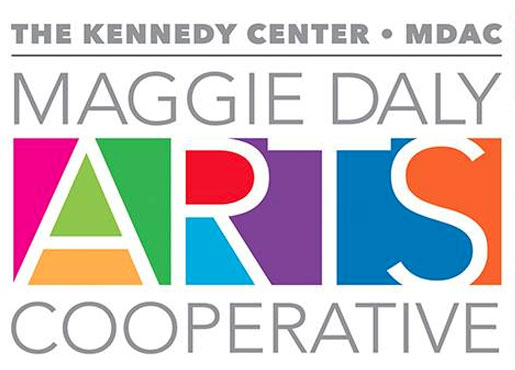 1042 Broad Street
(entrance is in John St.)
Bridgeport, CT 06604
Contact: Kathryn Kelly
203-690-1609
mdac@kennedyctr.org
www.mdac-kc.org
MDAC, located in the Read's ArtSpace building in downtown Bridgeport, CT, is an exciting, unique and new initiative by The Kennedy Center designed to provide an innovative environment where individuals with disabilities can learn, create, and benefit by participating in a multi-faceted arts program.
---
Event: Sculpture Focused Exhibition
Friday, November 8; 9 am to 3 pm
Saturday, November 9; 11 am to 4 pm
A gallery exhibit of sculptural and three dimensional works from the MDAC artists will be on display. On Friday meet the artists whose work is displayed. Refreshments will be served on Saturday.
Event: Second Saturdays – Create and Connect
Saturday, November 9; 11 am to 1 pm
Artists of all abilities are welcome to come experience our diverse workshops led by local artists. The event on Saturday will start at 11 am with an hour-long watercolor wash workshop led by Emily Valentine, followed by a tai chi lesson with Jonathan Davis, also known Brother Yahya from 12-1 pm. While there is not a fee to participate in the workshops, a $10 donation is recommended to help cover our costs. Please sign up in advance for this workshop at www.mdac-kc.org/second-saturdays