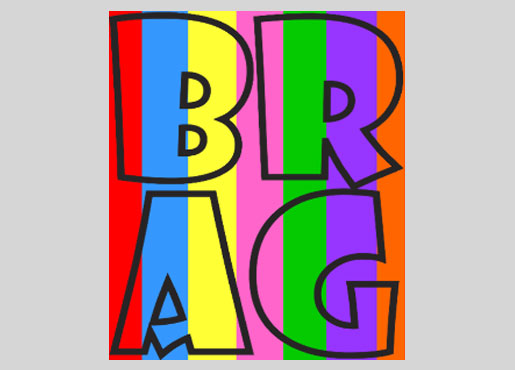 For more info about B.R.A.G.
Contact: Judy Noel
203-367-9759
blackrockartguild.wordpress.com
poppanoel@aol.com
Artists of the Black Rock Art Guild
Founded in 2013, Black Rock Art Guild (BRAG) is a not-for-profit organization that welcomes all artists of any medium, poets, writers, actors, sculptors, and photographers to join its diverse group of talented members. Our active membership of 35 prides itself in creating a sense of community among the artistic and cultural organizations in Black Rock and the surrounding areas.
We meet monthly, and yearly dues are $10. For more information, please contact Judy Noel (see info above).
Bridgeport Art Trail 2019 Programming
Event: BRAG Members' Art Show
Friday, November 8; 5:30 pm to 8 pm
Performing Artists Creative Review from 5:30 pm to 6:30 pm
Over 30 members of the Black Rock Art Guild will be exhibiting work in a variety of media at the Burroughs Center, 2470 Fairfield Avenue, Bridgeport. The exhibit runs from November 3 to December 28. Also on view and for sale is a Tiny Art Show of works 5" x 7", with proceeds benefiting the Fairweather Yacht Club and the Burroughs Center. Light refreshments will be served, free and open to the public. Burroughs Center regular hours are Monday to Friday 9 am to 6 pm.