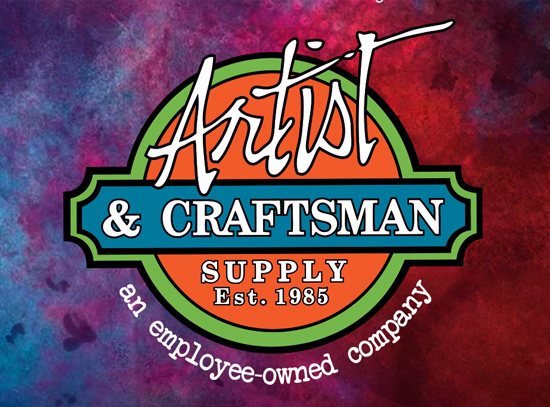 Arcade Mall
1001 Main Street
Bridgeport, CT 06604
203-330-0681
bptct@artistcraftsman.com
artistcraftsman.com
Store Hours:
Monday through Friday 9 am to 7 pm
Saturday 10 am to 7 pm
Sunday 11 am to 6 pm
Artist & Craftsman Supply, an employee-owned company, specializes in high-quality art supplies at competitive prices. You'll find everything for painters, illustrators, sculptors, architects, and crafters. 
We offer discounts for educators and students, kits for classes and bulk ordering. From beginners to professionals, Artist & Craftsman Supply has you covered.
10% off all non-sale items during the Bridgeport Art Trail.