Art Trail News & Announcements
SAVE THE DATE! 
6th Annual Bridgeport Art Trail; November 13-16, 2014,  A city-wide celebration of the creative community.  

THURSDAY NIGHT DOWNTOWN KICK-OFF
View art, tour venues in a 3 block radius.   Join us  for the Artists' Party at McLevy Hall.
Meet the artists, view a sampling of small work from artists throughout the city.

FRIDAY-SUNDAY
View art. Talk art. Buy art, city-wide.  Enjoy demonstrations, performances and  artists' hospitality.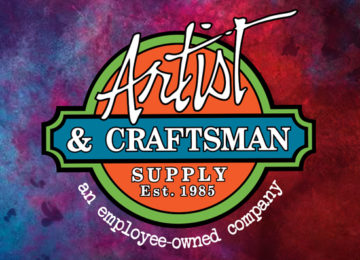 Artist & Craftsman Supply