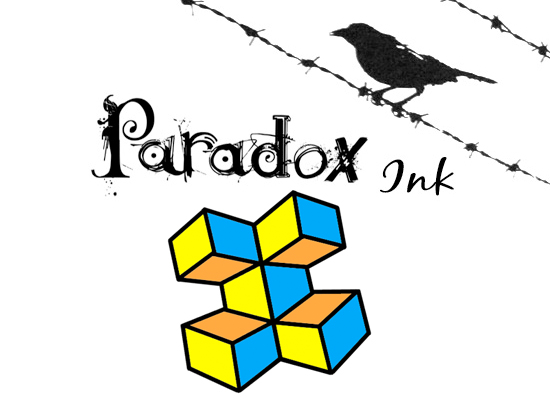 Paradox Ink Screenprinting + Murals
Arcade Mall
1001 Main Street, 2nd floor
Bridgeport CT
203-521-8681
paradoxink.com
You may have seen the public art of Paradox Ink on the streets of Bridgeport, on painted utility boxes, the Train Station mural downtown and her latest community art accomplishment, the Painted Stairway connecting Elm Street to Golden Hill Street. Now you can visit the studio of the artist behind these works. Paradox Ink, screenprinting + murals, is run by Liz Squillace out of her studio storefront in the renovated historic Arcade Mall. Along with public art and murals, Paradox Ink specializes in screenprinting on t-shirts, woven textiles, and more. At Paradox Ink you can see and purchase paintings in oil & acrylic, screenprints on fabric & paper, and new embroidered work.