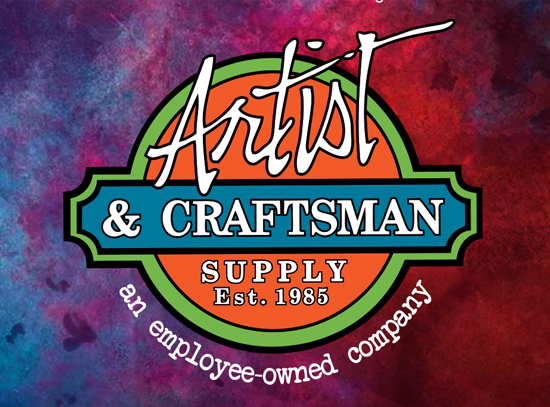 Arcade Mall
1001 Main Street
Bridgeport, CT 06604
203-330-0681
bptct@artistcraftsman.com
artistcraftsman.com
Artist & Craftsman Supply, an employee-owned company, specializes in high-quality art supplies at competitive prices.
You'll find everything for painters, illustrators, sculptors, architects, and crafters.
We offer discounts for educators and students, kits for classes and bulk ordering. From beginners to professionals, Artist & Craftsman Supply has you covered.
Event: Airbrushing on Sneakers Demonstration with Steve Sookoo, Arcade Mall atrium

Saturday, November 12; 1 pm to 3 pm

Artist Steve Sookoo will be demonstrating airbrushing techniques on sneakers, featuring Angelus leather paint.