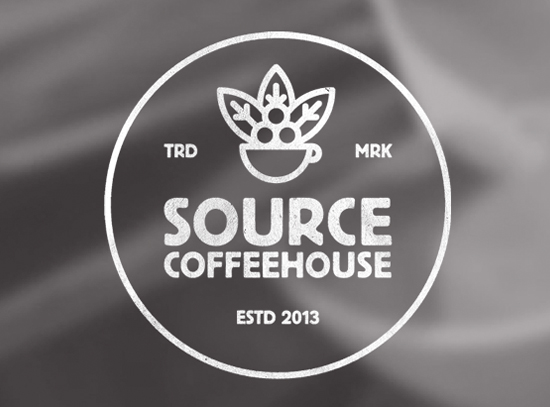 Direct Trade Coffee in Bridgeport
2889 Fairfield Avenue, Bridgeport CT
203-522-5662
sourcecoffeehouse.com
drinklocal@sourcecoffeehouse.com
Business Hours:
Monday through Saturday: 7:00am to 6:00pm
Sunday: 8:00am to 6:00pm
The cutest coffee shop in Black Rock, made the Best of CT list for Connecticut Magazine. "Sharing coffee is how we love our neighbors. We're completely committed to excellence in the art of coffee, tea, and food." Sourcing high quality ingredients, locally whenever possible, they treat coffee as a science and an art carefully curating a selection of simple, wholesome, tasty food and beverage and regularly visiting their coffee roaster, Passenger Coffee, in Lancaster PA.
Event: Bridgeport Art Trail Sampler
Thursday, November 7; 7 am to 6 pm
Friday, November 8; 7 am to 6 pm
Saturday, November 9; 7 am to 6 pm
Sunday, November 10; 8 am to 6 pm
Source Coffeehouse proudly hosts a Bridgeport Art Trail Sampler exhibit. Grab a cup of fresh local coffee and view the art here before hitting the Trail for the day.