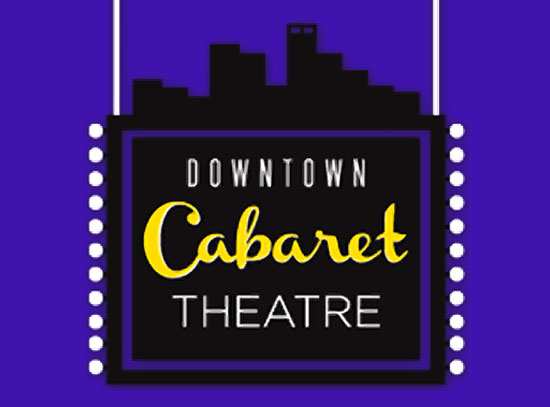 263 Golden Hill Street
Bridgeport, CT 06604
203-576-1634
www.dtcab.org
Map
The Downtown Cabaret Theatre is a non-profit organization that provides audiences in and around Fairfield County with a wide variety of musical and theatrical entertainment. In a tables-and-chairs-style seated venue and a BYOB and picnic policy, the Downtown Cabaret Theatre provides three distinct stages of entertainment: Main Stage Theatre, Main Stage Concert, and their award-winning professional Children's Theatre.
Visit mycabaret.org for full information about the 2019-20 season featuring: Joseph and the Amazing Technicolor Dream Coat, "Decades" 70's AM Gold, The Body Guard, and Matilda. Among the concert series tribute performances are: a New Year's Eve Review of Elton John hits, and performances featuring the best of Paul McCartney, Carol King, Chicago. 
Save the date for the Cabaret Children's Theatre presentation of Rudolph, November 16 – December 29. Everyone's favorite reindeer is here to help Santa save Christmas. He may be a little different, but when a snowstorm threatens to cancel Santa's annual flight, Rudolph with his nose so bright is the only one who can guide Santa's sleigh tonight. It's a classic Christmas tale about friendship, perseverance, and our differences making us special. 
Secured parking is available in the second lot on Lyons Terrace across the street from the theatre. There is a security guard and a $5.00 donation to park.