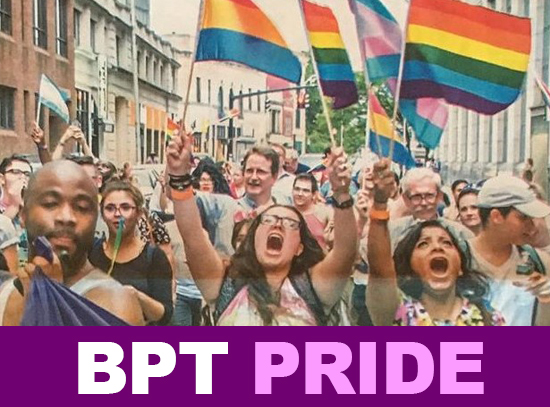 Greater Bridgeport Pride Celebration Schedule
Celebrate 10 yrs, Thursday, July 16, 2020
6-8:30 pm OUTwork exhibit reception at City Lights Gallery, limited admission, face mask required
5:30-10 pm Facebook Live 5:30-9:30 pm
10-11 pm Pride Variety show broadcast from Sound View Media Inc. Public Access TV and Live Stream,
WATCH PARTY AT TREVI STARTS AT 9:30 PM
You can catch the show at:
Public Access Channel
Bridgeport, Stratford, Fairfield
Channel 88 Cablevision
Channel 6016 Frontier
Milford, Orange Woodbridge
Channel 77 Cablevision
Channel 6078 Frontier
Live Streaming
www.soundviewtv.org (click WATCH SV TV LIVE)
Facebook LIVE
and TREVI Lounge in Fairfield CT
(Paragraph here)
Join our Facebook event page and stay updated by clicking here!
Read about Ricky Mestre, founder of the Bridgeport Pride art exhibit
Proud moment for Bridgeport Connecticut as they raise the rainbow flag to commemorate LGBTQ+ pride month.
City of Bridgeport, CT – Government City Council Official Citation for LGBT Pride Month signed by Council President Aidee Nieves.
The rain didn't stop us last year, COVID won't stop us this year!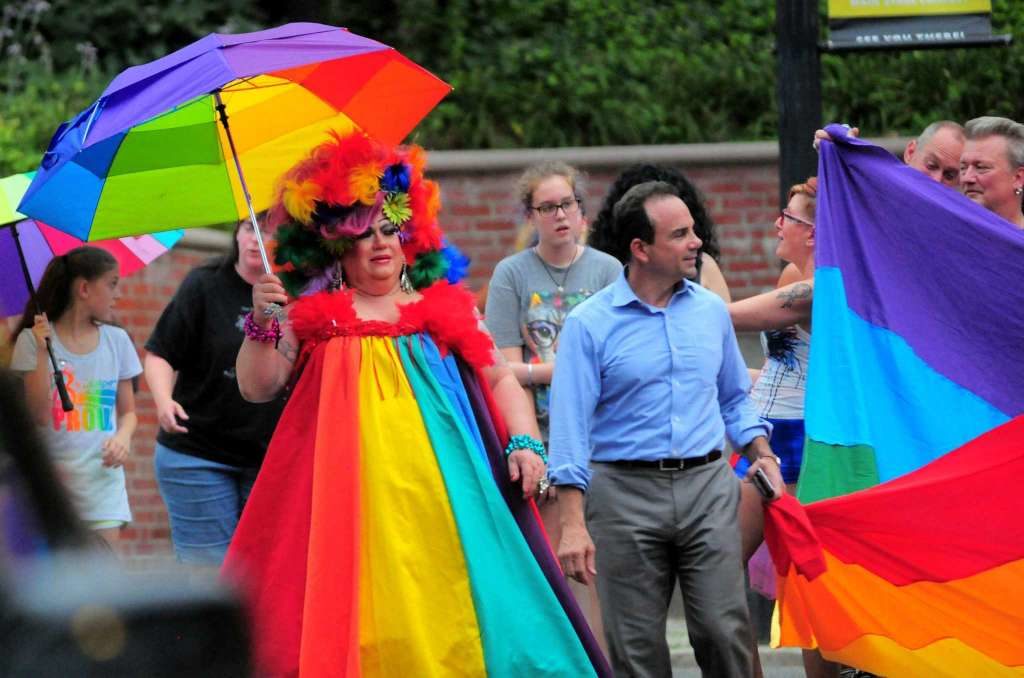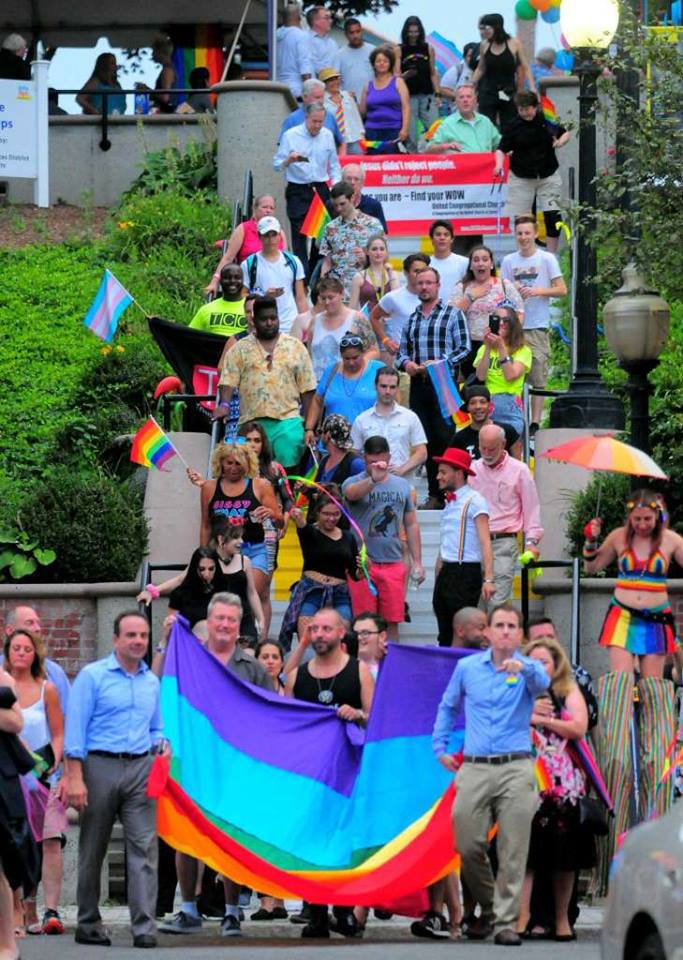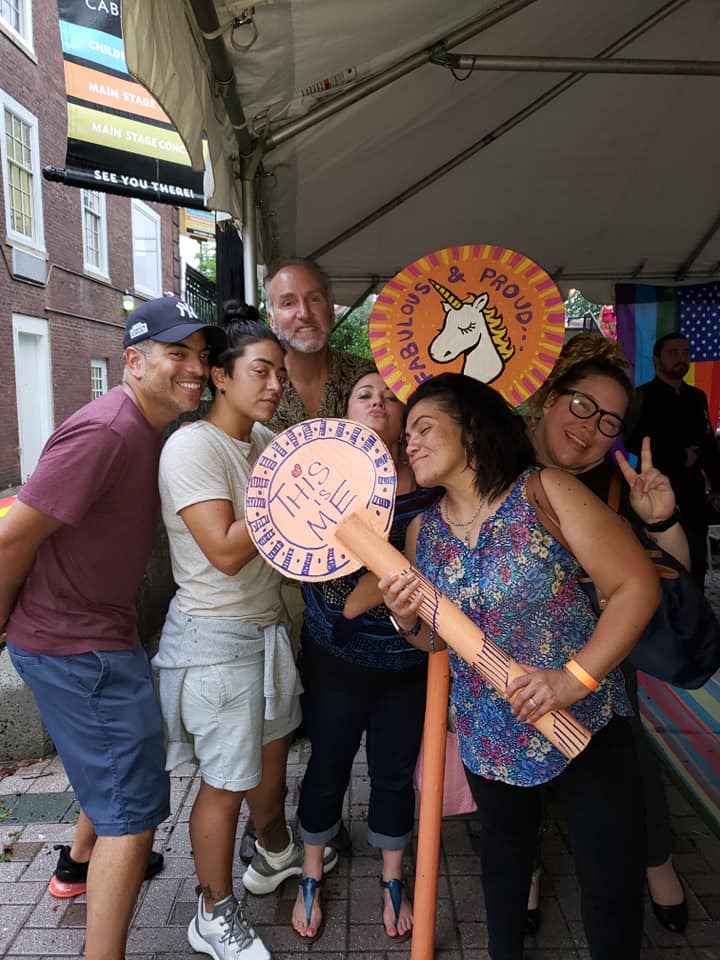 Highlights from the 10 exhibits of Bridgeport Pride Art, shown at City Lights Gallery.