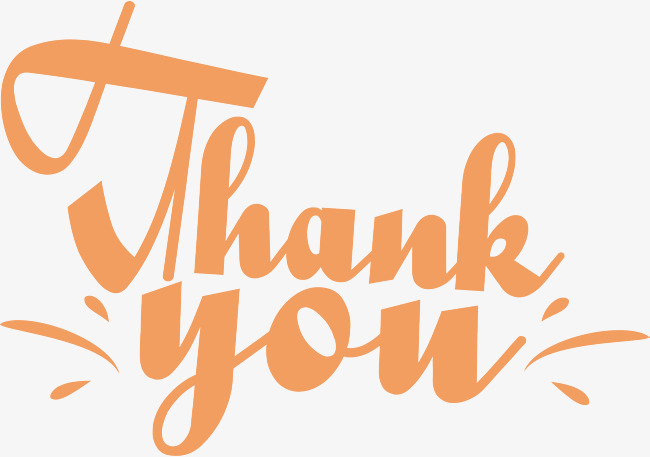 Thank you for helping make Bridgeport Art Trail 2018 a success! We couldn't have made it to 10 years without all of the amazing artists, members of the creative community, and supporters just like you!
Look for our special feature: Bridgeport Art Trail Revisited in our next issue!
Visit our events calendar below for your December 2018 guide to Bridgeport arts and culture
---
December 2019 Feature:
Bridgeport Art Trail Enrichment Program for Bridgeport youth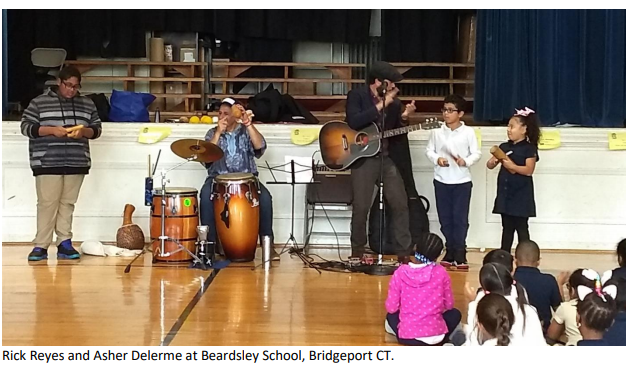 Congratulations to all the artists, partners, sponsors and attendees who together made the 10th annual Bridgeport Art Trail a successful milestone.
To nurture enthusiasm for arts enrichment City Lights and Bridgeport Art trail artists bring arts enrichment programs to local schools.  City Lights thanks sponsors like Connecticut Office of the Arts, The Bridgeport Rotary Club, Pitney Bowes Foundation, Band Together and Make Music Now. It is a pleasure to collaborate with the dedicated school teachers and administrators of the Bridgeport schools.
Help us continue to make an impact in 2019!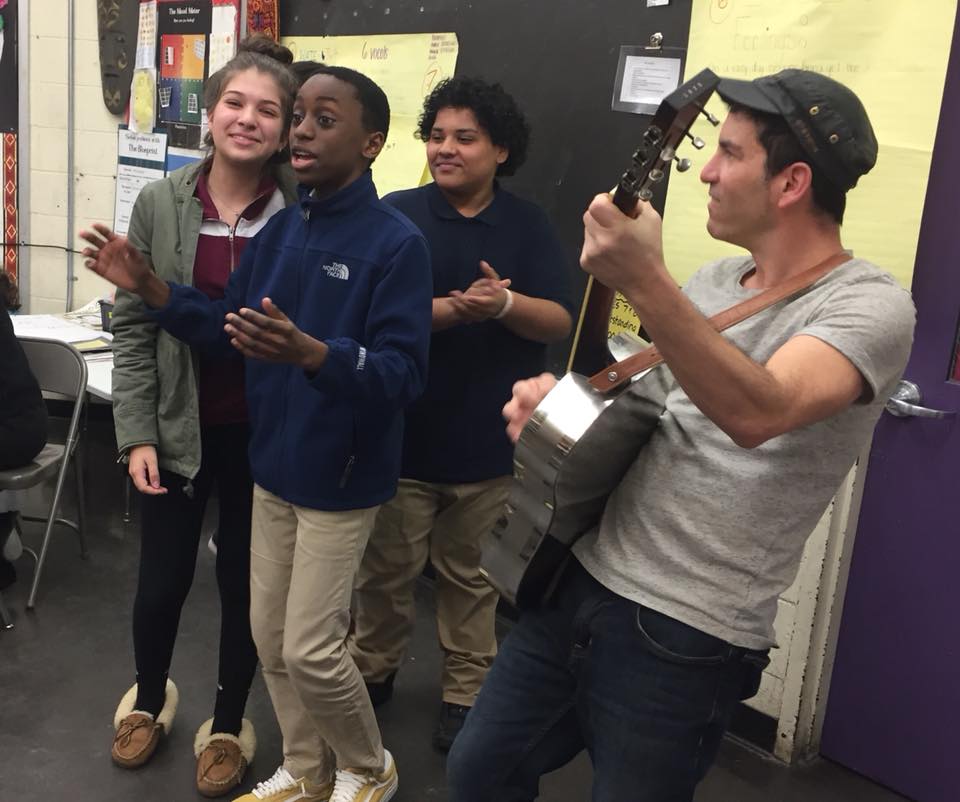 Writing music and performing with FUZZ  at various Bridgeport schools.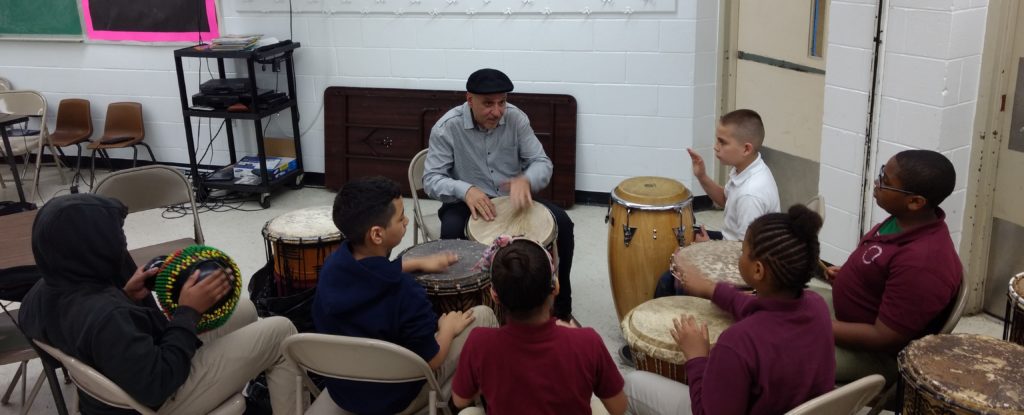 The Vejigante Project at Multicultural Magnet School
Visual artist Iyaba Ibo Mandingo
Percussionist Asher Delerme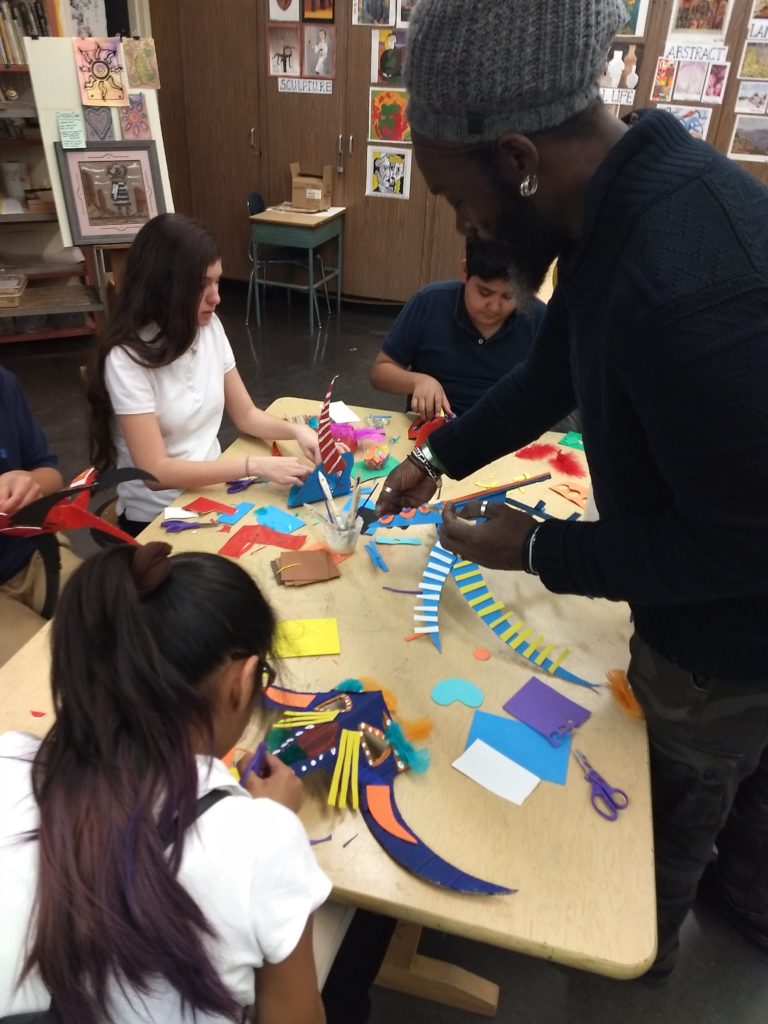 ---
DECEMBER 2018 EVENTS
---
The Christmas Elf 2
November 10 – December 30
Downtown Cabaret Theatre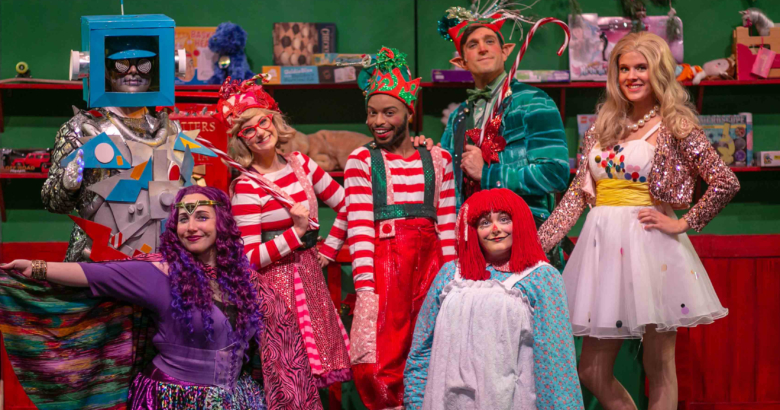 DESCRIPTION
It's that time of year again for Santa to call on everyone's favorite elves and their toy friends to bring holiday joy to boys and girls all over the world, but this Christmas is about more than presents and carols. With new adventures and new challenges, our hero must enlist all the help he can get to save Christmas for everyone.
Our Children's Theatre shows approximately run 75-80 minutes with a 10-minute intermission.
---
Annie
November 30 – December 30
Downtown Cabaret Theatre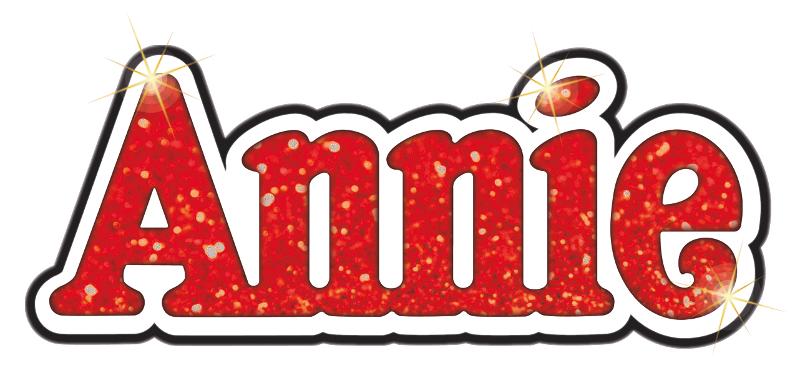 DESCRIPTION
Based on the popular comic strip, this perfect family-friendly musical has become a worldwide phenomenon. The beloved book and score by Tony Award winners, Thomas Meehan, Charles Strouse and Martin Charnin, features some of the greatest musical theatre hits ever written, including "Tomorrow." With equal measures of pluck and positivity, little orphan Annie is determined to find the parents who abandoned her years ago on the doorstep of Miss Hannigan's orphanage. In adventure after fun-filled adventure, Annie finds a new home and family in billionaire, Oliver Warbucks, his personal secretary, Grace Farrell, and a lovable mutt named Sandy.
---
City Lights Vintage – Words and Cloth
December 13, 5:30 – 9:30 PM
City Lights Vintage

DESCRIPTION
Join for an evening of fashion and poetry titled "Words and Cloth" at City Lights Vintage Shop, 265 Golden Hill Street. Located right next door to the Downtown Cabaret Theater. Art by Angelica and Clothing Designed by Iyaba Ibo Mandingo, and Sheneta Nicole will highlight our evenings event. Poetry and Readings from the artists also will be woven into the ambiance of the Vintage Shop's eclectic mix of nostalgia and curiosities.
---
Bridgeport Flea Market – Holiday Bazaar
December 15, 12-5 PM
Blends Gallery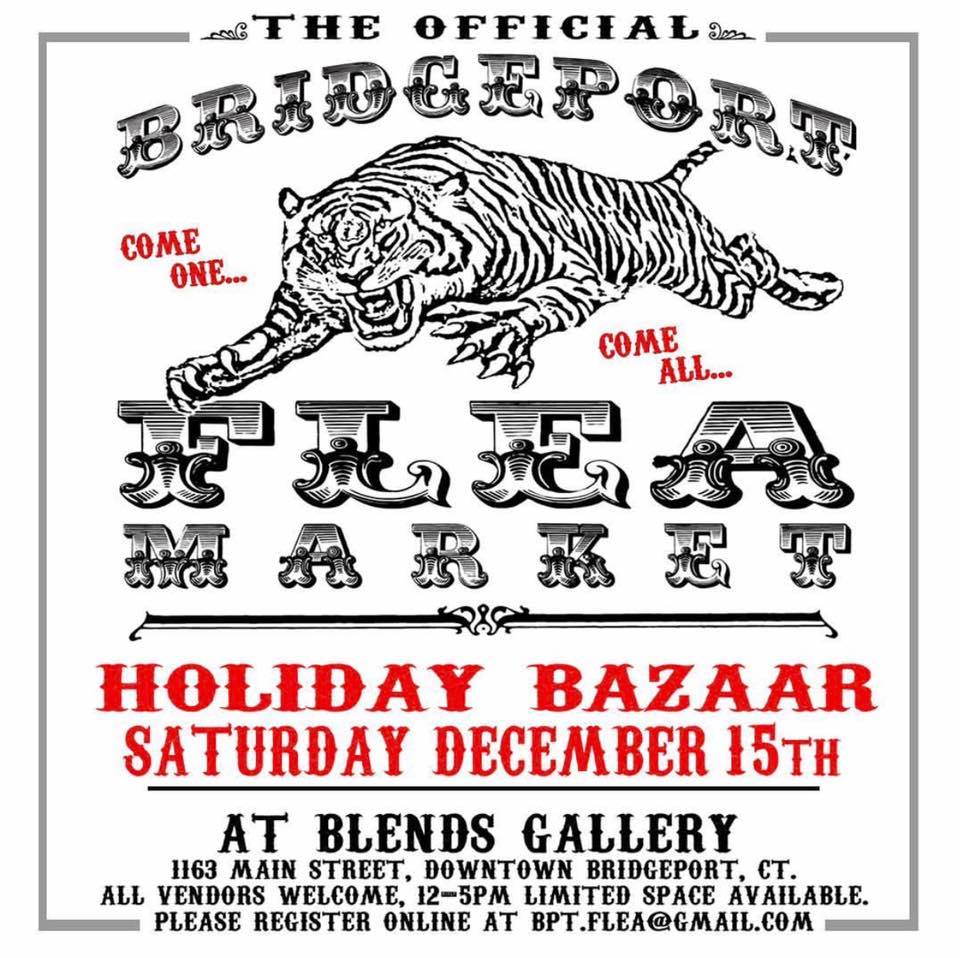 DESCRIPTION
Just in time for your holiday shopping! Don't miss our spectacular holiday Bazaar! Find some Dope, Unique, Custom, Vintage, Handmade, Refurb'd, Original pieces and people! The vibe is always right at Blends Gallery 1163 Main st. For vendors: spaces are $25, bring your own setup. Find us on Facebook, like our page and shoot us an email: Bpt.flea@gmail.com. There's still space for vendors!!
---
The Bridgeport Arts & Cultural Council presents
Block pARTy (The Closing)
Friday December 14th -10 PM
HSW Bridgeport
1115 Main Street,
Bridgeport, Connecticut 06604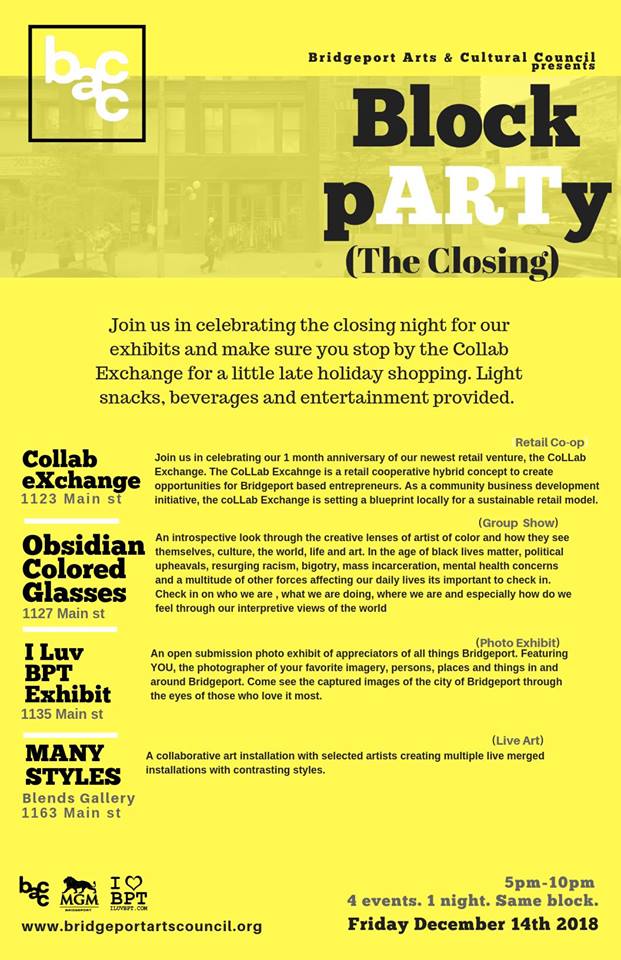 DESCRIPTION
Join us in celebrating the closing night for our exhibits and make sure you stop by the Collab Exchange for a little late holiday shopping. Light snacks, beverages and entertainment provided. 1 night 4 events in 4 locations on 1 block. Located on the first floor of the HSW apartment buildings downtown Bridgeport.
Admission is free for all events
---
27th Annual Nutcracker featuring New England Ballet Company
The Klein
Three Shows!
Saturday, December 15, 2018 AT 12:00PM
Saturday, December 15, 2018 AT 5:00PM
Sunday, December 16, 2018 AT 1:00PM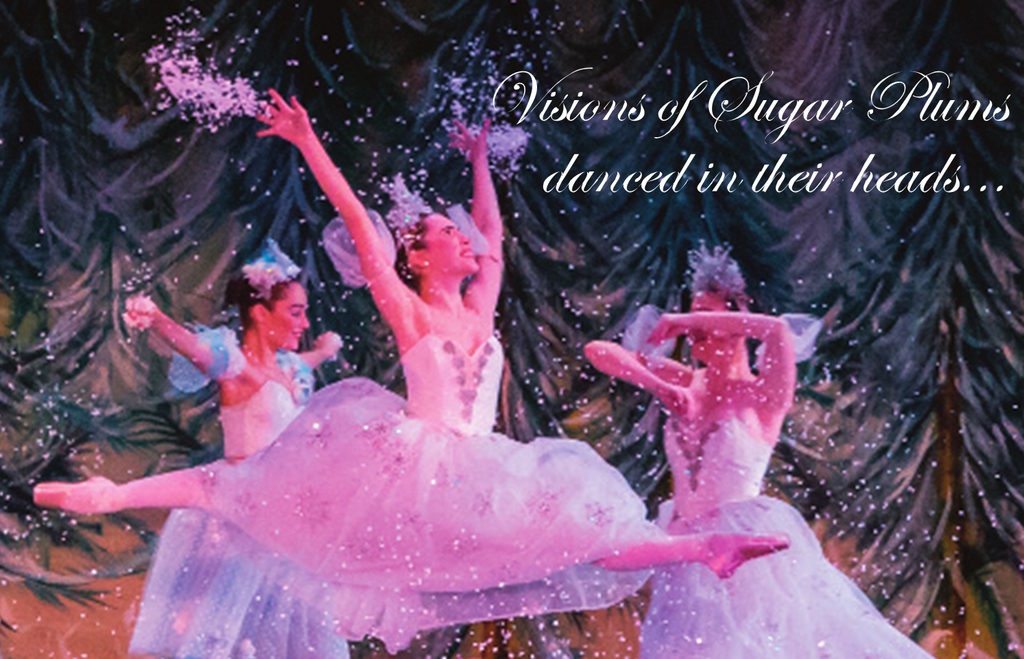 DESCRIPTION
New England Ballet Company presents Tchaikovsky's holiday favorite, The Nutcracker.
The composer, Peter Ilyich Tchaikovsky, premiered his work 127 years ago during the holiday season, beginning a family tradition that has continued through the generations.
The ballet tells the story of a Christmas party, the gift of a nutcracker doll to Clara from her toymaker godfather, Herr Drosselmeyer, and the young Clara's dreams, all set to the beautiful melodies of the now famous score. The moment the lights dim, the audience is transported to a magic place filled with adorable children, marching toy soldiers, a villainous Rat King and mischievous mice. Enter the Land of Sweets through a dreamy on-stage snowstorm led by the elegant Snow Queen and Prince, with little angels to light the way.
Choreographer and Artistic Director Victor Trevino creates a Nutcracker for New England Ballet Company that is a magical holiday gift perfect for all ages!
---
Jingle Mingle Ugly Sweater Party + Art Supply Drive
Hosted by AIGA Connecticut
December 19, 2018 at 6 PM – 9 PM
Brewport Brewing Company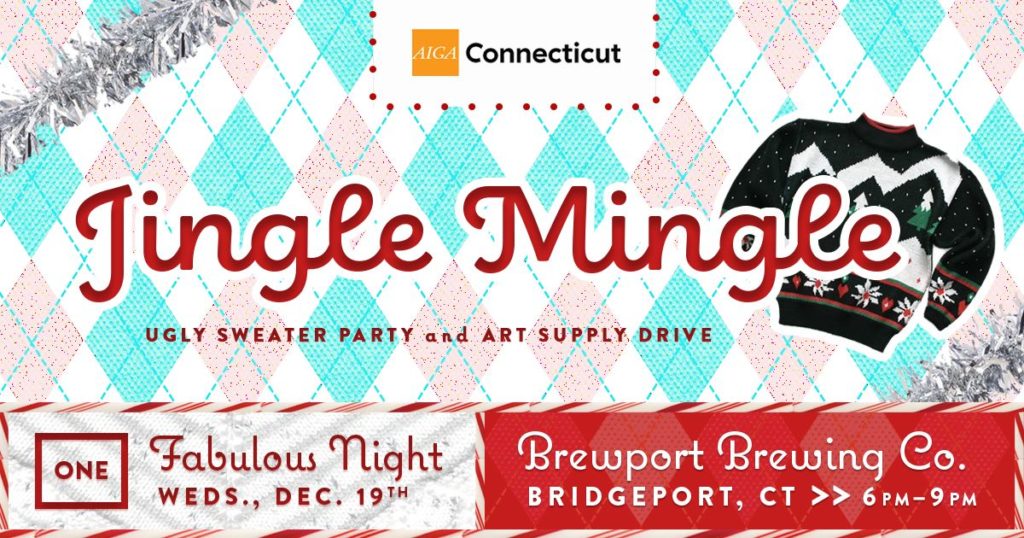 DESCRIPTION
Break out your bedazzled best and join AIGA Connecticut Wednesday, December 19 for a glittery good time! This year, we want to see that sweater. You know–the one so hideous, you save it especially for occasions such as this. Admission is free with a $10 donation benefiting art and design programs at area high schools. Feeling generous? Additional donation options are available during registration.
Bring your ugly 'A' game and grab a beer with us to help students in need!
---
WPKN MUSIC ON FILM SERIES
FILM – KOYAANISQATSI – LIFE OUT OF BALANCE
December 20, 2018, Doors: 6:00 PM / Show: 7:00 PM
Bijou Theatre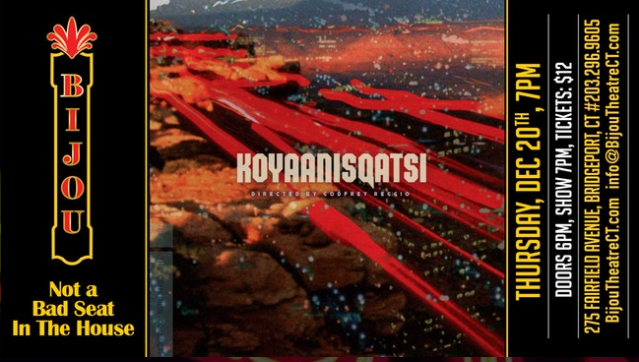 DESCRIPTION
Prepare to experience a truly remarkable film – a cinematic masterpiece so extraordinary that it regales the senses, stimulates the mind and actually 'redefines the potential of filmmaking (The Hollywood Reporter). Celebrated director Godfrey Reggio, innovative cinematographer Ron Fricke and Golden Globe-winning composer Philip Glass have created a 'spellbinding [film] so rich in beauty and detail that with each viewing it becomes a new and different film (Leonard Maltin). Unique profound mesmerizing and thought provoking (Boxoffice), Koyaanisqatsi contrasts the tranquil beauty of nature with the frenzied hum of contemporary urban society. Uniting breathtaking imagery with a hauntingly evocative, award-winning score, it is original and fascinating (People) one of the greatest films of all time (Uncut).
---
Magic of Motown by Motown Revue NYE '18
December 31 – December 31
Downtown Cabaret Theatre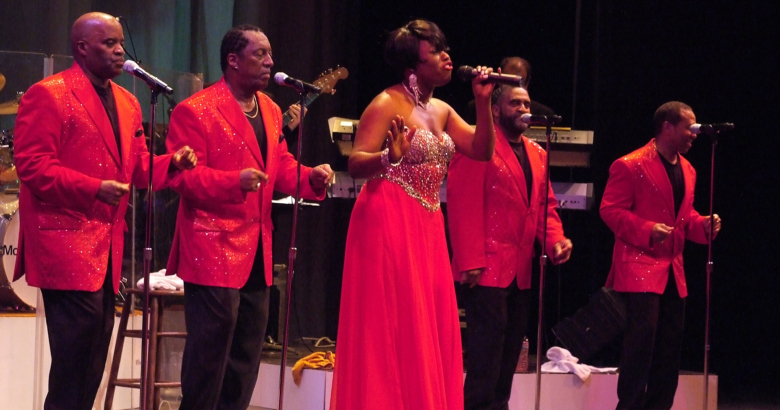 DESCRIPTION
$85 includes the concert, dance party, parking, service fees, party favors, concessions, noise makers, balloon drop, and coffee & danish. As part of the Cabaret tradition, you are allowed to BYOB and Picnic.
---
PETER KONSTERLIE:  A Retrospective Art Exhibition 
On View through  January 5th, 2019
Curated by Johnes Ruta
University of Bridgeport's Schelfhaudt Gallery
84 Iranistan Avenue, Bridgeport, CT 06604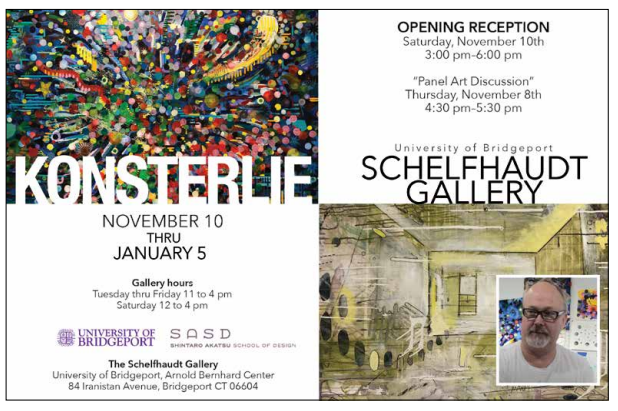 DESCRIPTION
This exhibition celebrates the life and works of Peter Konsterlie, the Gallery Director of the Schelfhaudt Gallery for 5 years and a well-loved Professor of Art History at U.B. for the past 15 years. Peter passed away suddenly at age 55, on August 13, 2018. He received his BA from the Minneapolis College of Art and Design. As Director of the University's Schelfhaudt Gallery, he produced exemplary exhibitions for the school and broader community. His dedication and inspiration within the Shintaro Akatsu School of Design at the University of Bridgeport will be deeply missed.