EARLY MAY EVENTS
---
VISUAL ART – NEW EXHIBITS
---
Housatonic Community College Student Exhibit 
Opening Reception: May 3rd at 5:30 pm
Exhibit on View: May 3- May 24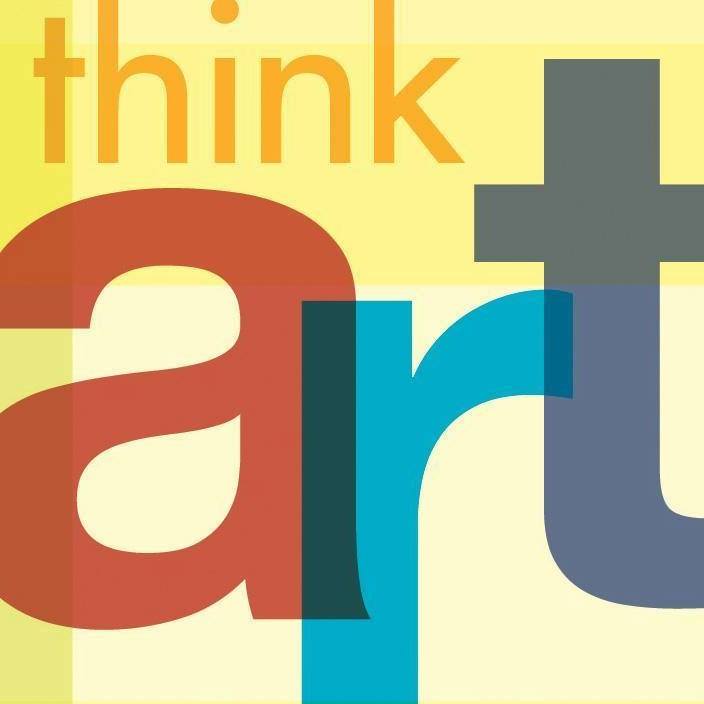 DESCRIPTION
The HCC Student Exhibit
Opening Reception: May 3 at 5:30
Show ends; May 24
---
Flower Power – Art Exhibit 
Special Programming
On View through May 13th
Read's Ground Floor Gallery/ Read's Artspace
1042 Broad Street, Bridgeport, CT 06604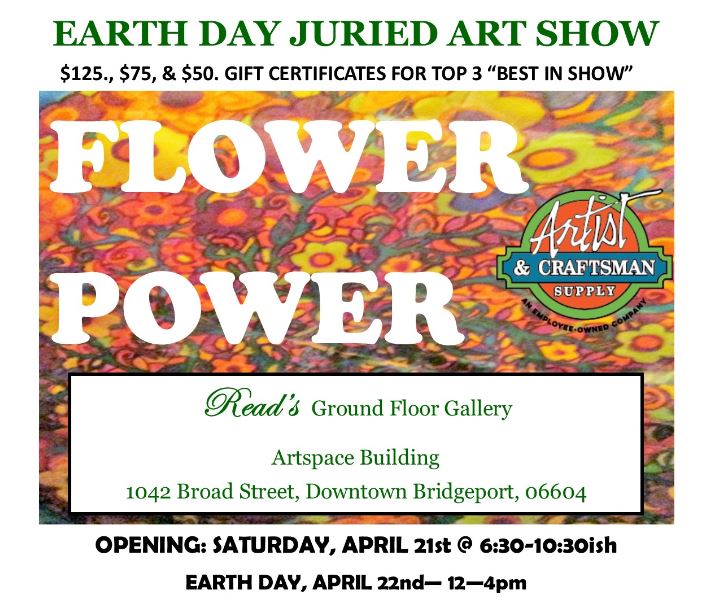 DESCRIPTION
Flower Power is a floral-themed art show to celebrate Earth Day at live/work artist community Read's Artspace.
Calendar
May 3rd / 7pm:  Floral Watercolor Painting Class/BYOB
May 10th / 7pm:  Open Mic Poetry & Talent Night
May 13th: Open Mother's Day 1-4 PM
Show Closes May 13th
---
No Vacancy – A 305 Artist Collective
Exhibition Opening
Artists of 305 Knowlton
Friday, May 4th, 6 PM – 10 PM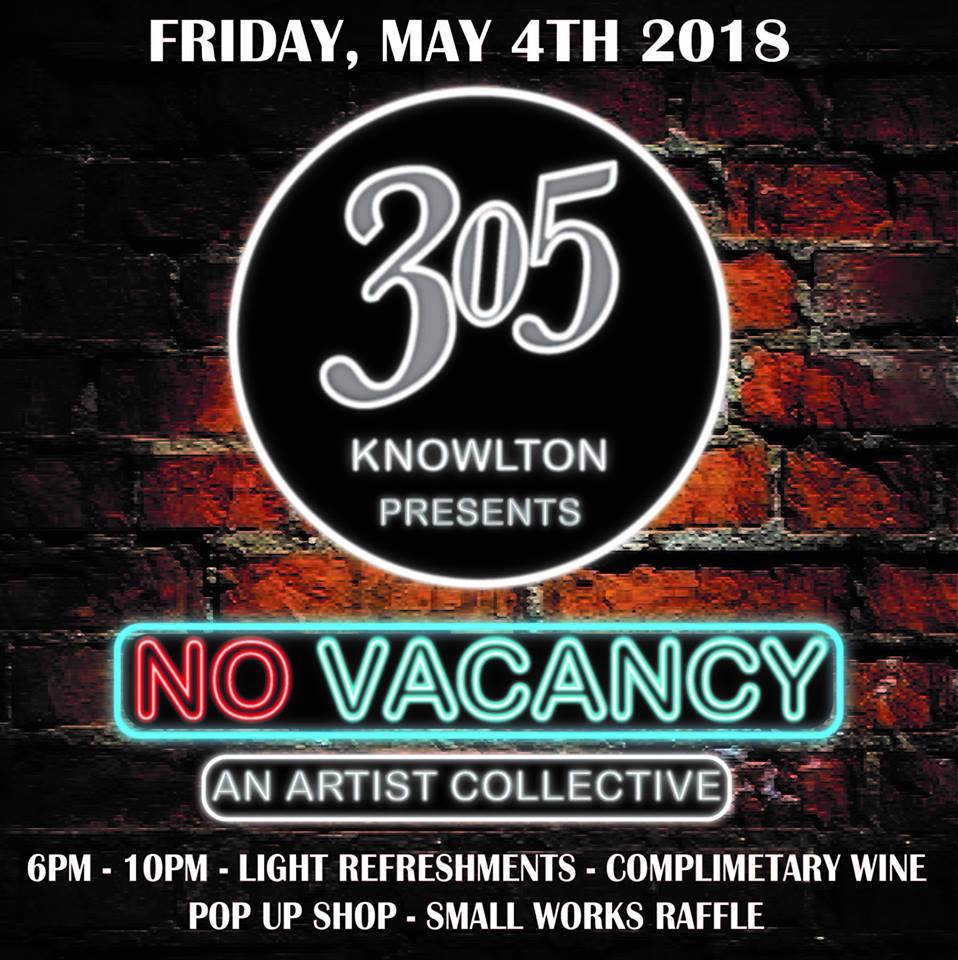 DESCRIPTION
The artists of 305 Knowlton Street cordially invite you to experience their very first collective art show and pop up shop of 2018. The building is officially full! Join us in celebration of a full house, art, creative spaces, collectives and inspiration! Light refreshments and wine will be served. A small works raffle and pop up shop and more! Come and mingle with the artists. We look forward to seeing you there!
FREE ADMISSION
---
Nest Arts Factory- May Open Studios
Saturday, May 12th from 2-5 pm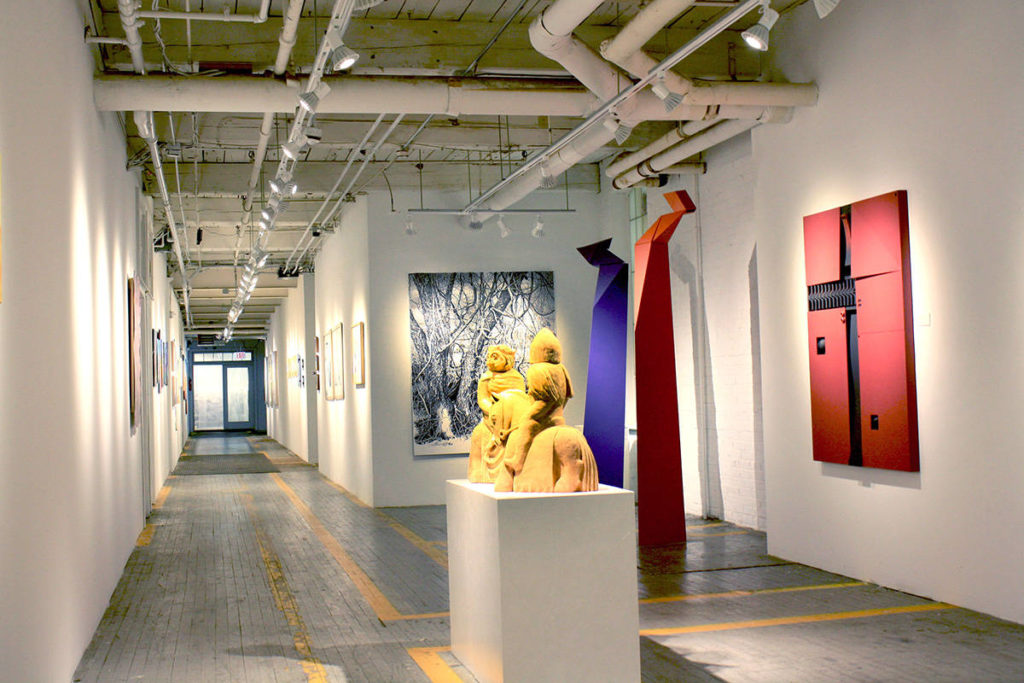 DESCRIPTION
Visit the artists of the NEST and see lots of new and exciting artworks in the studios, the gallery, and all of the hallways!
---
VISUAL ART – ON VIEW
"North East Space Time" Art Exhibit
Schelfhaudt Gallery
University of Bridgeport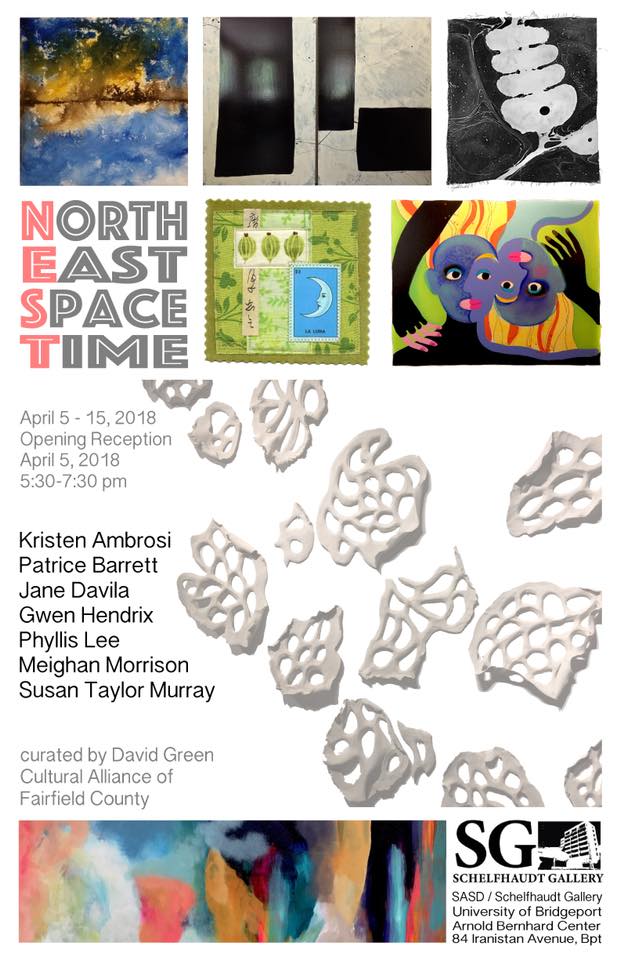 DESCRIPTION
Seven diverse artists from NEST Arts Factory exhibit a dynamic and colorful show of work.Just along scenic Seaside Park, Schelfhaudt Gallery is an extraordinary exhibition space on the campus of the University of Bridgeport.
UB's Arnold Bernhard Center for the Arts & Humanities
84 Iranistan Ave, Bridgeport, Connecticut 06604
---
10 Women, 10 Years Art Exhibit
Exhibit runs March 22-May 11, 2018
City Lights Gallery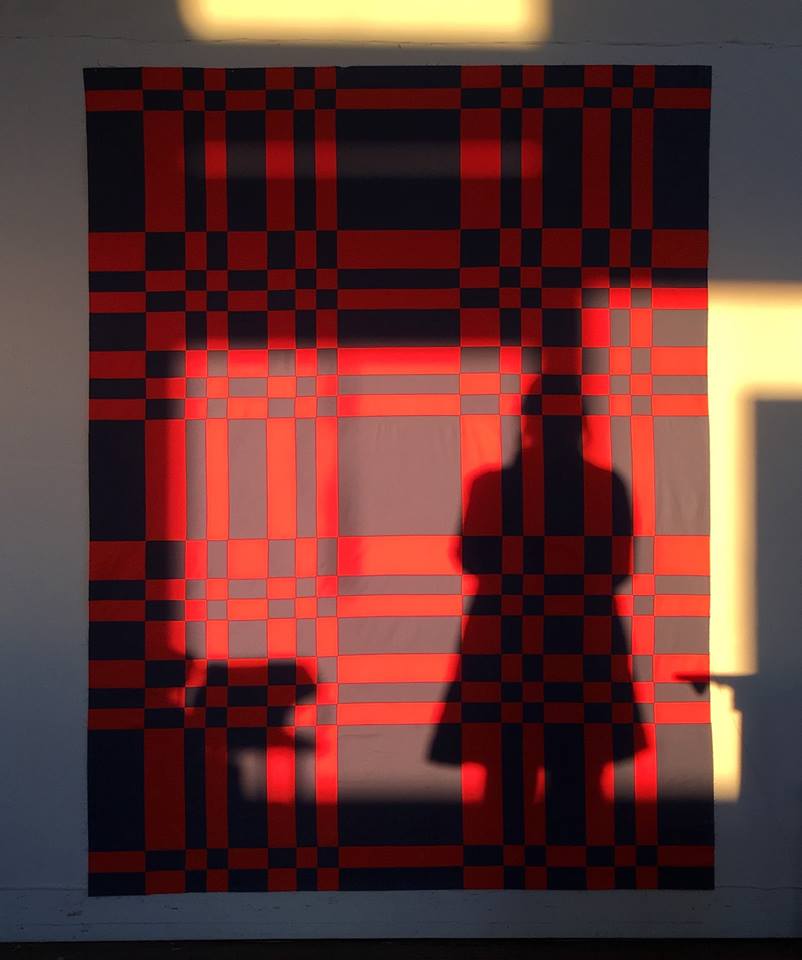 DESCRIPTION
2018 marks the 10th year of the Bridgeport Art Trail. City Lights recognizes 10 women artists and women run organizations, whose commitment, time and talent are integral assets that ensure the production of a successful annual city-wide arts celebration. This exhibit is the official kick-off the countdown towards the 10th annual Bridgeport Art Trail November scheduled 8-11, 2018.
Thank you to the exhibiting artists including: Alicia Cobb, Jane Davila, Robin Jopp, Crystal Heiden, Liz Helling, Marcella Kovacs, Shanna Melton, Susan Murray, Denyse Schmidt, Yolanda Vasquez-Petrocelli
Art above: Denyse Schmidt Quilts, the light in her studio in American Fabrics building casts a shadow of the artist upon one her exquisite quilts.
---
COMMUNITY EVENTS
---
Jane's Walk
Saturday, May 5th
Downtown Bridgeport, CT
Jane's Walks are organized to help citizen's explore their towns and connect with neighbors and contribute to thoughtful conversations about creative, community-driven city building.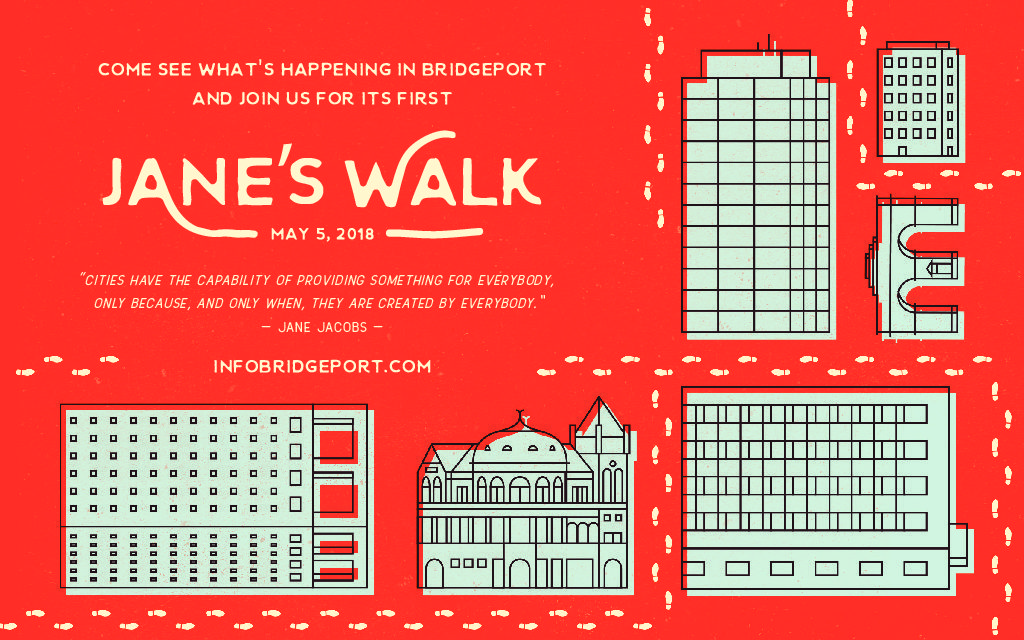 DESCRIPTION
The Cultural Alliance is also partnering with other Bridgeport organizations (bikeport co-op,Bridgeport DSSD, Bridgeport Generation Now, Bridgeport Public Library, City of Bridgeport, and Urban Bike Tours of Bridgeport) in organizing the Bridgeport iteration of the international Jane's Walk, May 5.
In celebration of Jane Jacobs, the journalist, urbanist and activist who championed new, community-based approaches to planning for over 40 years, Jane'sWalks are organized to help citizen's explore their towns and connect with neighbors and contribute to thoughtful conversations about creative, community-driven city building. The session starts at 3pm with a brief meet-up to learn about the legacy ofJane Jacobs; then join one of two bike and two walking tours and learn how to get involved just like Jane. And then end with a drink at Harlan Haus. Sign up here.
---
Pechakucha- A Storytelling Feast!
Wednesday,  Pechakucha show May 9th, 6:30 Pm
The Barnum Museum
Pre-Registration is Recommended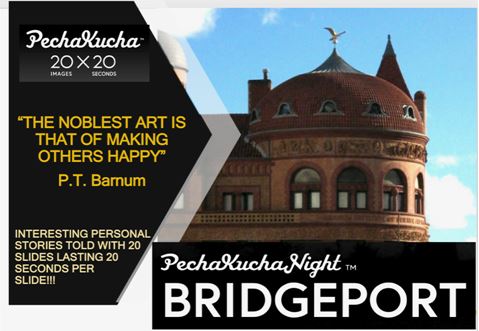 DESCRIPTION
FIRST PECHAKUCHA IN BRIDGEPORT – VOLUME 1
6:30 – Wednesday, May 9th!!!!
ATTEND — BYOB — PLENTY OF SNACKS — FUN — LISTEN TO GREAT STORIES.
PLEASE ARRIVE BY 6:20 with TICKETS — After that all will be seated.
THEME: A quote from P.T. himself — "The noblest art is that of making others happy!!!"
PechaKucha is Japanese for "chit-chat." It is a presentation style in which one speaker uses 20 slides, each shown for 20 seconds resulting in a total time of 6 minutes and 40 seconds. This licensed format keeps presentations focused and fast-paced. There will be multiple speakers. The PechaKucha is FREE, but registration is recommended. [Please note: We are asking for people with tickets to arrive by 6:20 to be seated before people who do not have tickets.]
GET TICKETS HERE: https://www.eventbrite.com/e/pechakucha-bridgeport-vol-1-tickets-44086019471?aff=efbeventtix
If you have any questions email PKBridgeport@gmail.com or call John Swing at the Barnum Museum (203) 331-1104 (X100).
---
Call for Performers: Make Music Bridgeport
Registration opens March 15, 2018
Save the Date: June 21st, 2018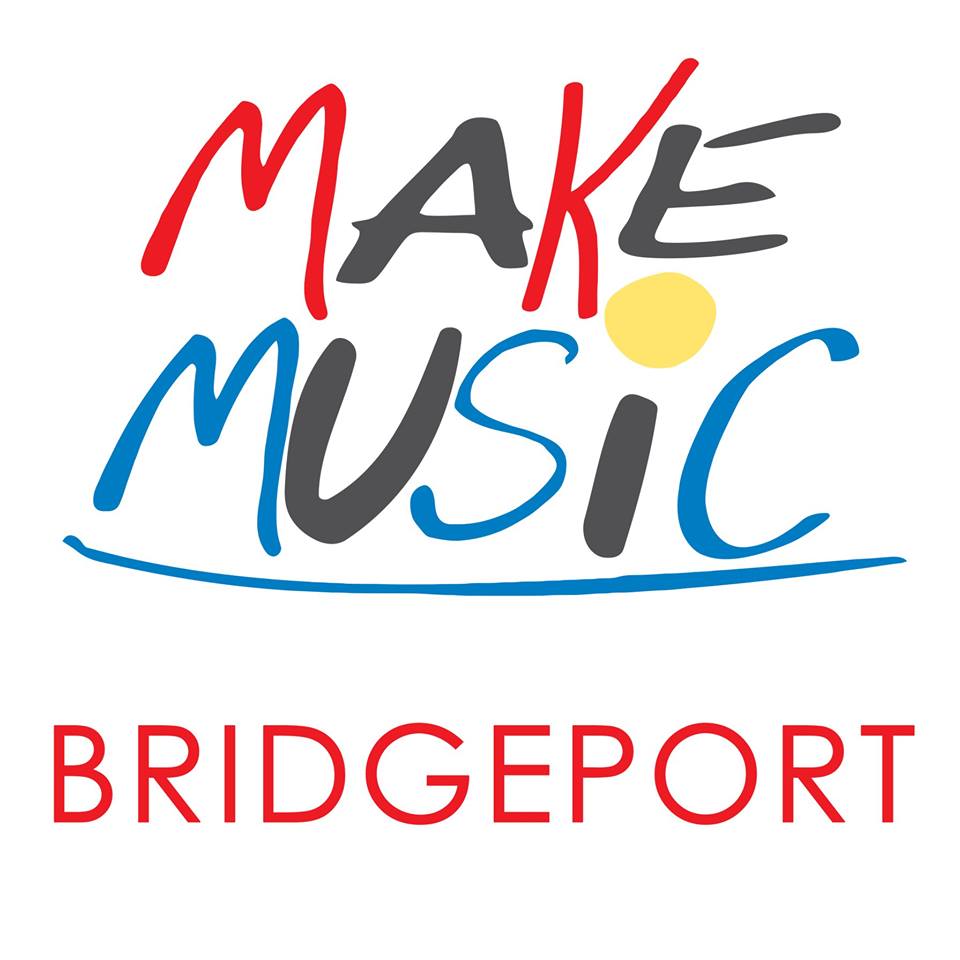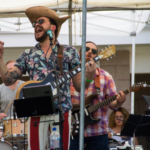 DESCRIPTION
The CT Office on Culture has invited the city of Bridgeport to join the international Make Music Day by participating in CT's first statewide Make Music Day celebration on June 21. An eclectic mix of free-opportunities to make and enjoy music are in formulation, including lunch-time music in public spaces like the Broad St steps, an open-mic evening at McLevy Green and live performances and interviews broadcasted from WPKN radio, 89.5 fm.
Community partners organizing the Make Music Bridgeport are City Lights/Bridgeport Art Trail, the Downtown Special Services District, WPKN radio 89.5 fm.
Bridgeport is the home of a growing community of musicians and recording studios producing Reggae, Rap, Blues, Baroque, Bluegrass and more. Homegrown music events include PorchFest, the Black Rock Famer's Market Hootenanny and Downtown Thursdays. Interested musicians please email clgallerybpt@gmail.com.
Mark your calendar for June 21. Check back to  http://www.makemusicday.org/bridgeport/ as we grow our list of programs and performers which presently consists jazz, bluegrass and Afro-Caribbean drumming.
The Make Music Day celebration started in France 35 years ago and is growing into a popular global event. Learn More Here: http://www.makemusicday.org/
---
City Lights Charity Benefit
Friday, May 11th
City Lights Gallery

DESCRIPTION
A special night at City Lights to raise funds for City Lights Gallery and City Lights Vintage. The party will take place on the patio space between the 2 locations on Golden Hill St. Enjoy light fare contributed by local restaurants including samples from Asylum Distillery. Robin Jopp of Made in Bridgeport can help you peruse the inventory of the CL Vintage Pop-Up shop. Piano music by Wayne Hiller will set a relaxing party mood to socialize, stroll, munch and mingle.
City Lights Charity Benefit
Admission
$50 per person for Friend
$100 per person Patron (includes recognition in program)
$250 per person Benefactor (includes ad in program and recognition at event)
Sponsorship Opportunities
$125 business card sized ad in program
$500 Bronze (admission for four and half page ad in program)
$1,000 Silver (admission for eight and full page ad in program)
$2,500 Gold (admission for eight, cover ad in program, name included in event title)
---
SavorCity – Monthly Programming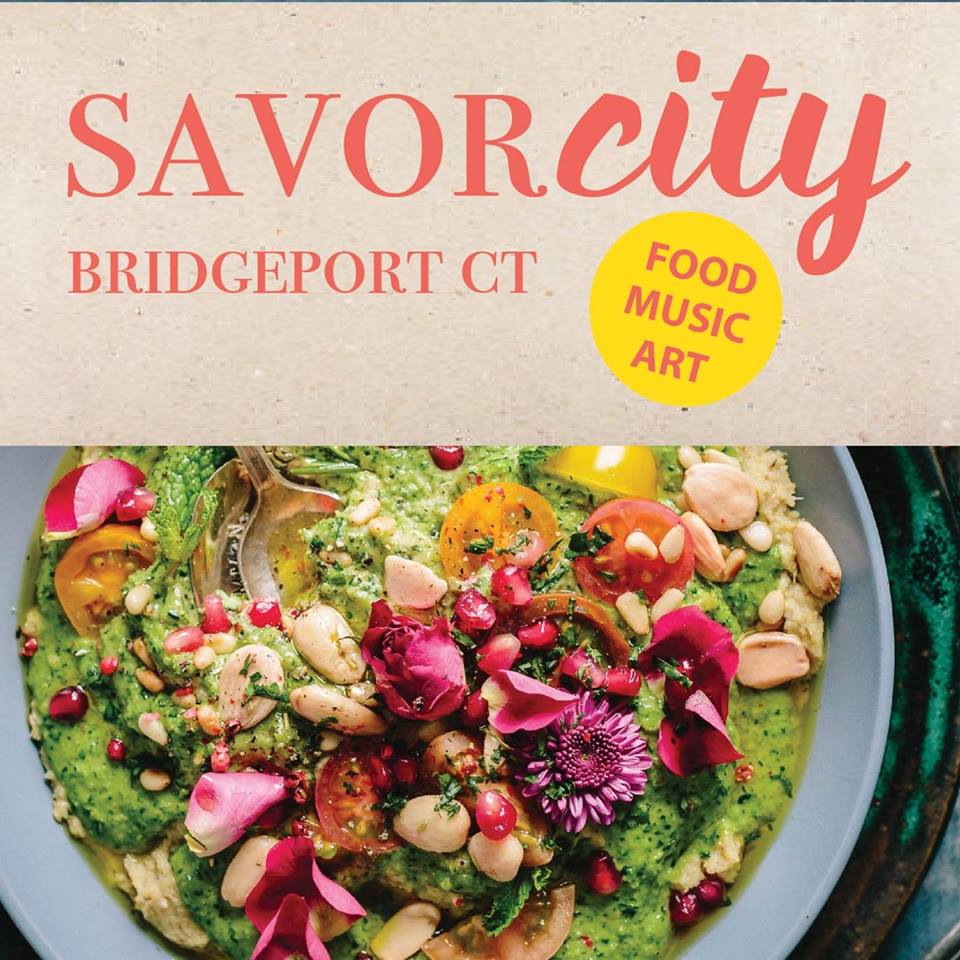 DESCRIPTION
SavorCity – Monthly Programming
The Cultural Alliance of Fairfield County is joining a consortium of several Bridgeport groups to launch SavorCity, a monthly tour of Bridgeport restaurants, food, art and music, showcasing the cultural delights of Connecticut's most diverse city.
SAVORCITY  Sa-vor-ci-ty
noun: savorcity
A place having savory and diverse music, food & art. As in, "Bridgeport has great savorcity!"
Possessing organic savory qualities 
SavorCity will feature monthly visits to neighborhood restaurants where guests can experience the authentic local cuisine of Bridgeport's many neighborhoods including Brazilian, Chinese, Thai, Colombian, Italian, Jamaican, Mexican, Portuguese, Turkish, Vietnamese and more, as well as the works of Bridgeport's artists and musicians.
---
FILM
---
WPKN Music on Film Series Presents
Documentary- The Kids are Alright
Thursday, May 17th
Doors: 6:00 pm / Show: 7:00 pm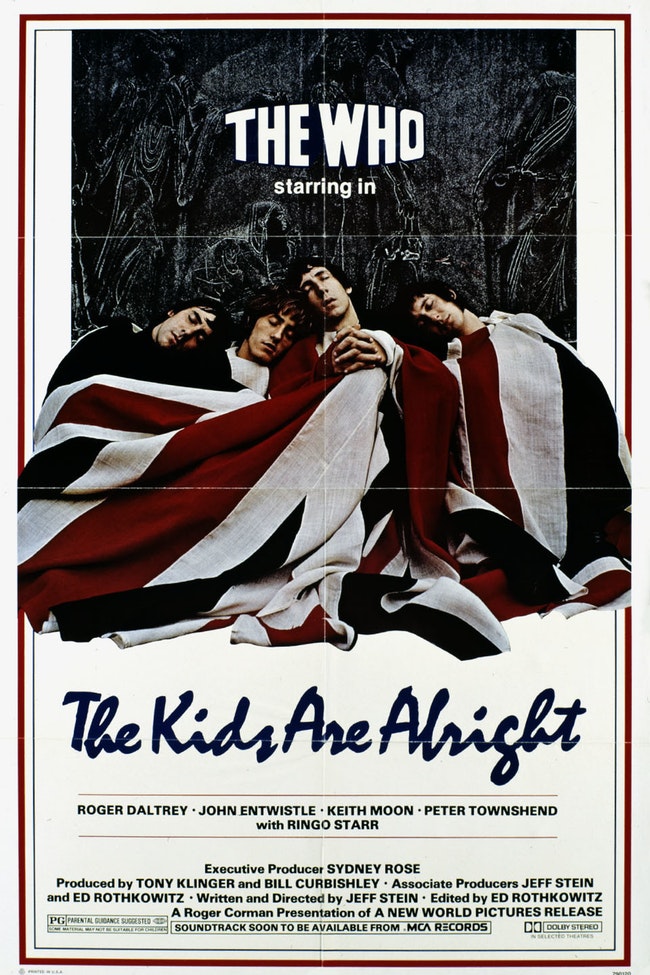 DESCRIPTION
A cracking compilation of archive interview and performance footage of The Who. "The Kids Are Alright" is exceptional in that it could just turn you on to a band you might previously have been ambivalent about. What is abundantly clear to anyone is that they were an awesome live act, comprised of the best rock bassist, perhaps the best drummer and one of the most original songwriters of the era. Oh, and Roger Daltrey. The downside is that the interview footage is not especially illuminating. John Entwistle is largely reticent and Keith Moon hides behind his genial twit facade, but Daltrey manages to drop a few pearls of honest, no-nonsense wisdom. Pete Townshend comes across as a fascinating character, alternately self-effacing, jokey or pompous depending on how highbrow the interview is. The highlight was watching them record "Who Are You?" in the studio.
---
PERFORMING ARTS & THEATRE
---
Sleeping Beauty
April 14 – May 20
Downtown Cabaret Theatre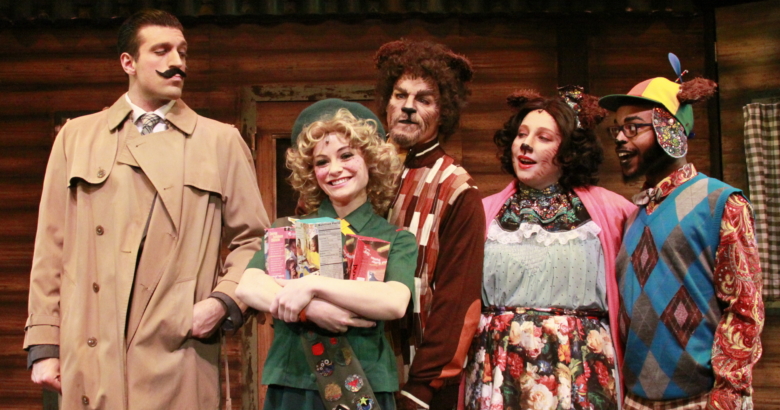 DESCRIPTION
It's not always easy being a princess, especially when a wicked witch places a spell on you. But all is not lost for Princess Adelaide as long as she has her three silly but good-natured fairy Godmothers by her side. But even the best intentions can't always protect the princess, and when the spell comes true, only a very special prince can free her.
Our Children's Theatre shows approximately run 75-80 minutes with a 10-minute intermission.
Director: Frank Root
Choreographer: Abby Root
---
Priscilla, Queen of the Desert
April 27 – May 20
Downtown Cabaret Theatre
DESCRIPTION
Based on the smash-hit movie, Priscilla, Queen of the Desert the Musical is the heartwarming, uplifting adventure of three friends, Tick, Bernadette and Adam, a glamorous Sydney-based performing trio who agree to take their show to the middle of the Australian outback. They hop aboard a battered old bus (nicknamed Priscilla) searching for love and friendship, and end up finding more than they ever could have ever dreamed of. With dazzling costumes and a hit parade of dance floor favorites including "It's Raining Men," "I Will Survive", "Hot Stuff," "Boogie Wonderland," "Girls Just Wanna Have Fun," and "I Love The Nightlife," this wildly fresh and funny musical is a journey to the heart of fabulous!
Director: Christy McIntosh-Newsom
Musical Director: Eli Newsom
Choreographer: Emily Frangipane
---
The Bijou Theatre Presents
Chicago Tribute – Connecticut Transit Authority
Saturday, May 12th
Doors: 7:00 pm / Show: 8:00 pm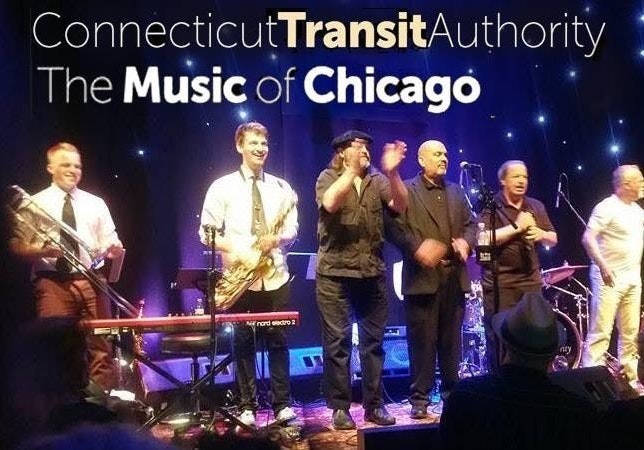 DESCRIPTION
Connecticut Transit Authority faithfully recreates the music of one of the greatest American bands ever, Chicago. We focus on the early years of Chicago, better known as the "Terry Kath Era", when the band was raw with emotion, heart and soul.
Songs from Chicago's 1969 debut album through 1977's Chicago XI are covered here with attention to detail and respect for the originators of these timeless classics. Our set list includes: Does Anybody Really Know What Time It Is, Make Me Smile, Beginnings, Just You 'n Me, Dialogue, Old Days, 25 or 6 to 4 and many more
---
CALLS FOR ART
---
\