JANUARY/EARLY FEBRUARY UPCOMING EVENTS
---
VISUAL ART
---
Art Moves at City Lights
Presenting the new pop-up location at City Lights Vintage
265 Golden Hill St. Downtown Bridgeport CT
Artist's Reception, Sip and Shop 
Thursday, 1/25/18, 5:30-8 pm
Resident Artist: Will Corprew
January 15 – February 28, 2018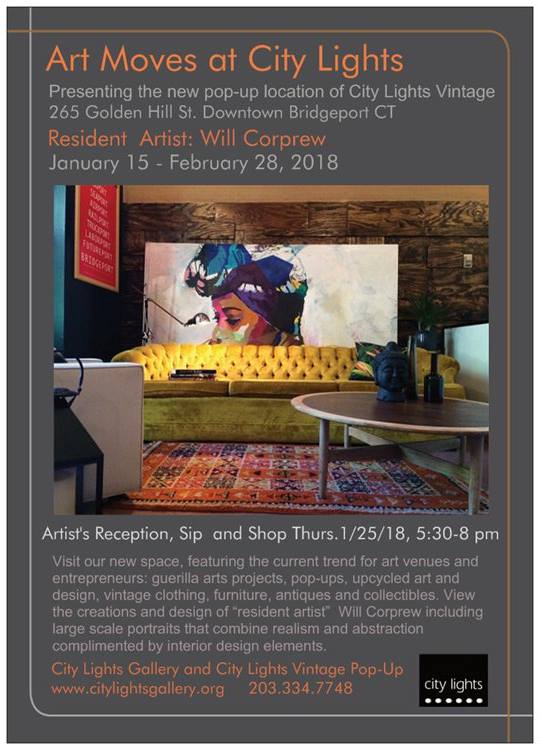 DESCRIPTION
Visit our new space, featuring the current trend for art venues and entrepreneurs: guerrilla art projects, pop-ups, up-cycled art and design, vintage clothing, furniture, antiques, and collectibles. View the creations and designs of "resident artist" Will Corprew including large scale portraits that combine realism and abstraction complimented by interior design elements.
---
When Caged Birds Sing
Housatonic Museum of Art
Opening Reception: Thursday, January 25, 2018, 5:30PM – 7:00PM
Panel Discussion: Thursday, February 8, 2018, 2:00PM – 4:00PM
Housatonic Museum of Art
Burt Chernow Gallery
900 Lafayette Blvd.
Bridgeport, Connecticut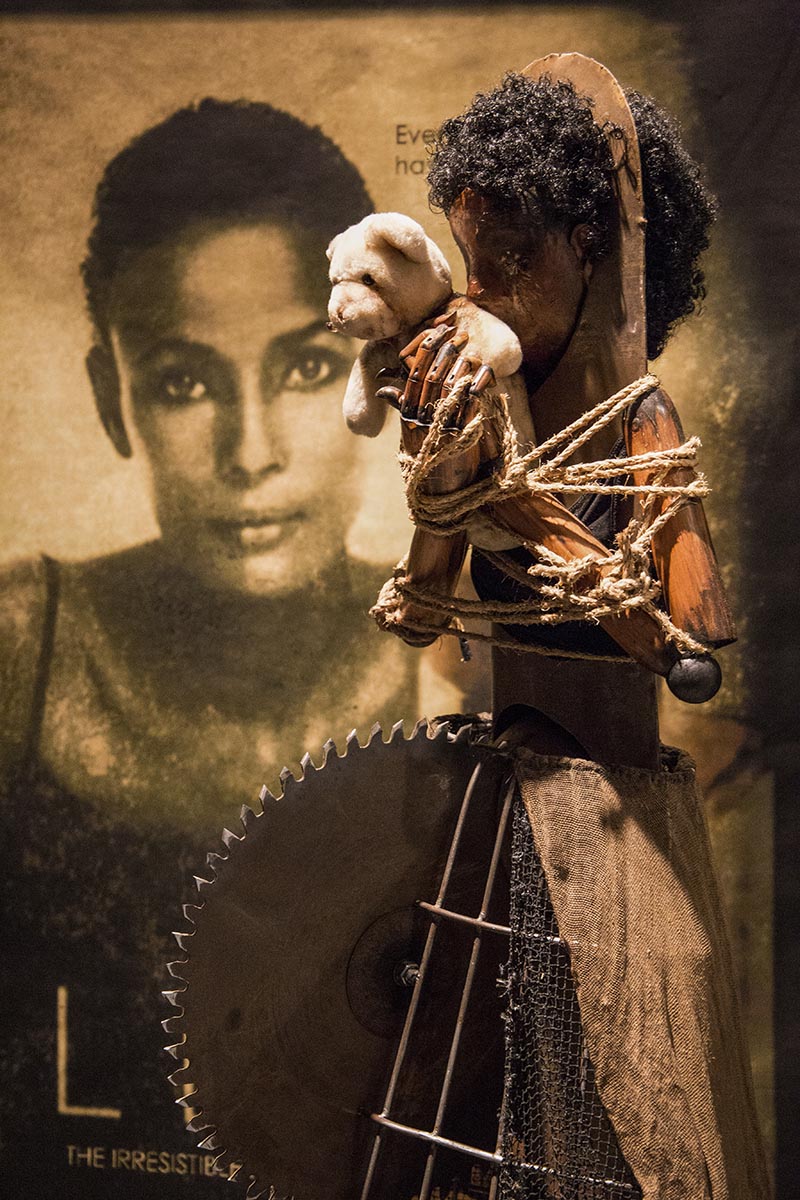 DESCRIPTION
The Housatonic Museum of Art is proud to present its next exhibition, When Caged Birds Sing by Ann Weiner. The exhibit features eight life-size sculptures that represent current day activists for Women's Rights, and an opening reception with the artist will be held on Thursday, January 25, 2018 from 5:30 to 7 pm. The exhibition will be on view through February 10, 2018.
The exhibit's title, When Caged Birds Sing, is based on the Maya Angelou poem Caged Bird. Like birds trapped in their cages, the women in this installation intone their stories of survival and freedom from abuse. They sing about freedom from violence and oppression, as well as the freedom to advocate for others who are still at risk.
The exhibition shares the real-life stories of eight courageous women who each endured, and survived, abuse that is rarely discussed openly. Through assemblage art, Weiner thrusts domestic abuse, sex trafficking, date rape, kidnapping, transphobia, female genital mutilation, honor killings, the denial of educational opportunities and the sale of child brides into the spotlight.
"I tell the stories of these incredible women in the hope that their voices will be heard, their suffering will be seen, and that more of the world will rise up to prevent the abuses they have endured, which are still inflicted on their mothers, sisters, and daughters," said Weiner.
"Art exhibitions can be safe places to talk about dangerous or ugly topics, especially when they provide help and hope," said Robbin Zella, Executive Director of the Housatonic Museum of Art. "This installation provides opportunities for dialogue and highlights the gender bias and discriminatory attitudes that engender violence towards women around the world. However, it also provides tangible proof of resiliency that will hopefully create positive change, encourage prevention and transform attitudes."
---
"Drawn from Dreams"  
Lithographs & Prints by Irene Bednarczyk
Framemakers Picture Framing & Art Gallery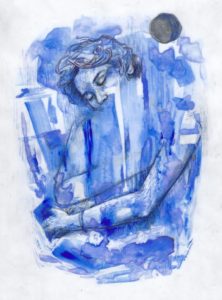 DESCRIPTION
On exhibit through January
Framemakers
Picture Framing & Art Gallery
3004 Fairfield Ave
Black Rock section of Bridgeport
---
COMMUNITY PROGRAMS/BENEFITS
---
WINE AT THE KLEIN
Thursday, January 25TH, 2018
7:00PM – 9:00PM
TICKETS: $35
The Klein
910 Fairfield Ave
Bridgeport, CT 06605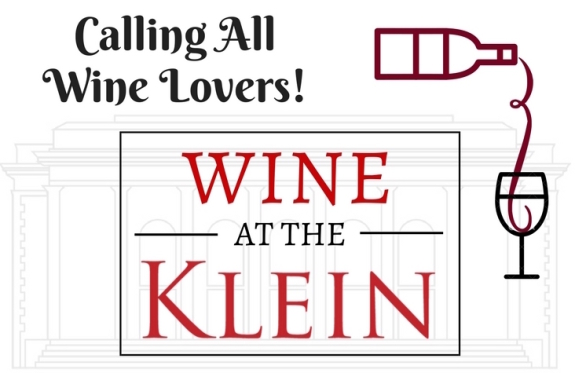 DESCRIPTION
Come sample 30+ distinctive wines from local liquor distributors!
Includes an exclusive backstage tour of The Klein & its rich history.
Proceeds benefit future programs at The Klein & Klein Theatre Arts. The Klein is a 501c3 nonprofit – $25 of your contribution is tax deductible.
Organized by Wine Emporium of Shelton, CT.
TICKETS: $35
DATE: THURSDAY, JANUARY 25, 2018
TIME: 7:00PM – 9:00PM
VENUE: THE KLEIN
ADDRESS: 910 FAIRFIELD AVE
BRIDGEPORT, CT 06605
TICKETS: (800) 424-0160
**PARKING IS FREE FOR THIS EVENT**
---
TALKS AND LECTURES
---
Fiction vs Fact! The REAL story behind the REEL story!
Sunday, January 28th, 2:00 PM
The Barnum Museum
820 Main Street
Bridgeport, CT 06604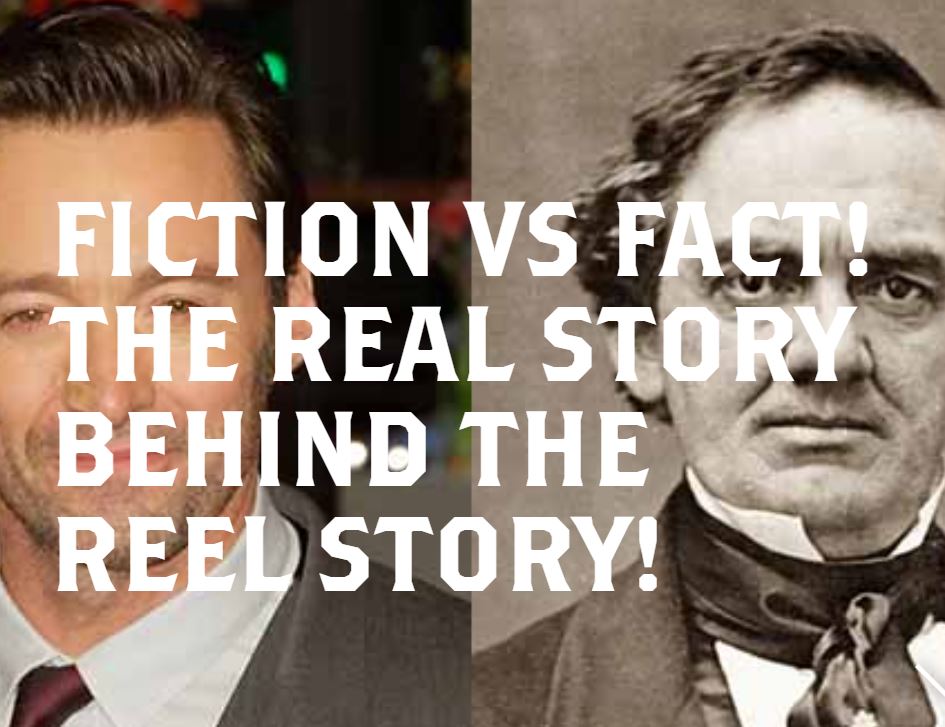 DESCRIPTION
Barnum Museum Executive Director, Kathleen Maher will host a fun-filled talk; Fiction vs Fact! The Real story behind the Reel story!
Have you seen the 20th Century film The Greatest Showman yet? If you haven't, go and enjoy! If you have already seen it, we are sure you have a lot of questions about the accuracy of P.T. Barnum's life and times. Kathy has the answers and will share numerous bits and pieces of history that will set the record straight.
All in the spirit of fun, Kathy's talk will illuminate guests with an engaging journey through many key elements of the movie. From the depiction of Barnum's childhood to his final bow with the Greatest Show On Earth, the talk will expand the screenplay and reveal even more fantastic stories of struggles and triumphs!
Come see Tom Thumb's actual Napoleon costume, Jenny Lind's piano and a gold medal presented to P.T. Barnum for his dedication to the Temperance movement…that's right…Barnum was one of the leading champions of liquor reform and legislation!
If you are curious about P.T. Barnum, excited about the movie, or just want to learn more about how the Museum was involved, come and enjoy a fun afternoon that will surely have you leaving with a new and refreshed perspective. You'll never look at Hollywood the same way! Bring your own questions! It will be fun to have your thoughts be a part of the conversation.
No Registration Required; $5.00 Suggested Donation
---
LIVE MUSIC
---
Fairfield County Children's Choir Presents:
AN EVENING OF BROADWAY HIGHLIGHTS
Saturday, February 3, 2018 – 7:00PM
Silent Auction begins at 5:30PM
The Klein
The Klein
910 Fairfield Ave
Bridgeport, CT 06605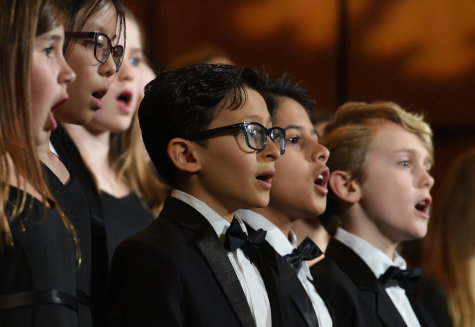 DESCRIPTION
The young choristers of the Fairfield County Children's Choir will present a cavalcade of Broadway tunes at its annual Broadway Concert and Auction.
The concert will include some popular well-loved favorites from The Music Man (Wells Fargo Wagon, and Goodnight My Someone to name a few), and from Bye Bye Birdie. Also presented will be selections from Anastasia – and from the long-running musical, Cats. As is traditional every year, the FCCC Broadway concert will feature many young virtuoso soloists.
A fundraising auction with many interesting items and special offerings from area stores and restaurants will be held before the concert starting at 5:30 pm and during intermission. Drinks will be available for purchase and complimentary light bites.
The Fairfield County Children's Choir (FCCC) is a community-based choral program made up of 300 children in grades four through twelve from communities in and around Fairfield County. The choir has performed across the country and around the world. For information on the FCCC and to hear the choir, visit SingFCCC.org.
TICKET INFO:
$15 & $20
---
The Bijou Theatre Presents (With Open Arms)
Any Way you Want it- Journey Tribute
Saturday, February 3, 2018
Doors Open 7:00PM/ Show 8:00PM
Bijou Theatre
275 Fairfield Ave
Bridgeport, CT, 06605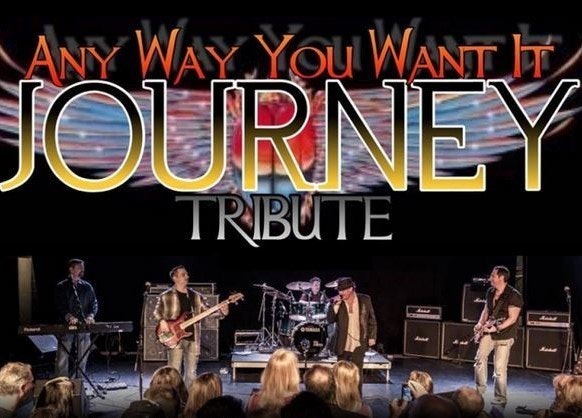 DESCRIPTION
Journey Tribute band. "Any Way You Want It" captures the voice, the sound & the energy of one of the legendary bands of our time! Serious Journey fans will not be disappointed!
---
LIVE THEATER
---
Raisin in the Sun
February 02 – February 18
Downtown Cabaret Theatre
263 Golden Hill Street
Bridgeport, CT 06604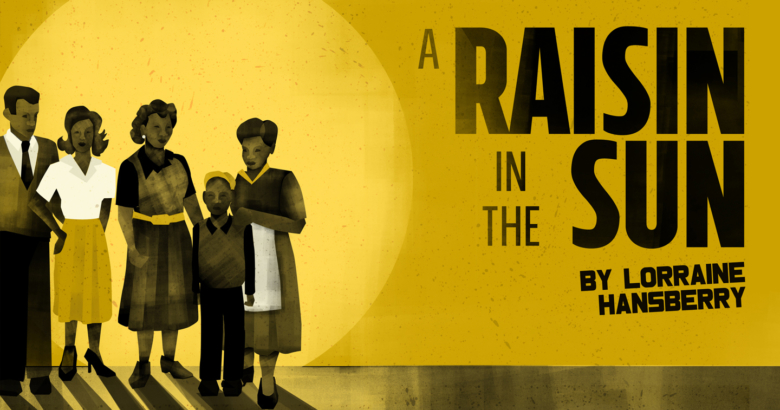 DESCRIPTION
In Lorraine Hansberry's classic, an African American woman, Lena Younger, lives with her extended family in a cramped apartment on Chicago's South Side. On their unknowing behalf, she places a down payment on a home in Clybourne Park—an affordable white neighborhood. Racial intolerance attempts to derail the family's dreams in this 1959 masterpiece, which "changed American theater forever" (New York Times) and continues to resonate with generation after generation.
Director: Brian Crook
TICKETS: $23 – $28