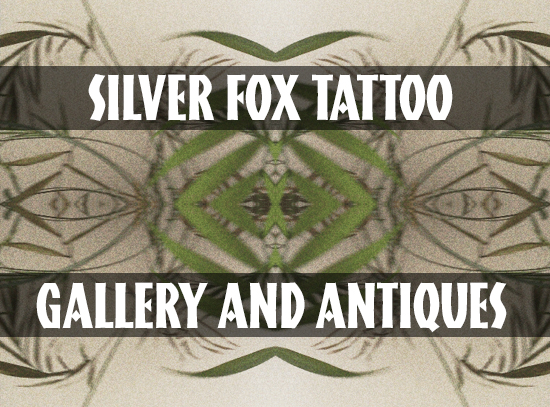 4380 Main Street
Bridgeport, CT 06606
203-916-8319
chadtree.com
Instagram: @silverfoxgallery
Silver Fox Tattoo Gallery is a custom tattoo shop with fine artists as the tattooers. We hold gallery shows and are throwing the Silver Fox Festival Saturday night during the Art Trail, where we will have singers in the gallery space and a show. Parking is available in front of the gallery, and to the side.
Event: Open House

Saturday, November 11; 7 pm to 11 pm

Featuring edwinchadflores, fashion and beauty photographer. edwinfloresphoto.com