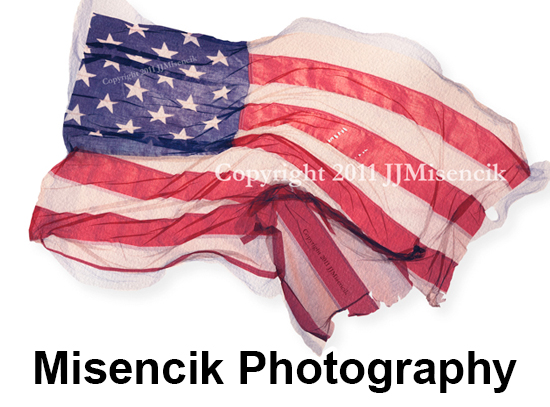 Jay Misencik and Geralene Valentine
203-268-8306
misencik-images.com
misencik.images@gmail.com
Event: Misencik Photography and Bridgeport-centric Books
Friday, November 10; 6 to 8 pm
At Milano Wine Bar & Pizzeria
281 Fairfield Avenue, Downtown
Bridgeport, CT
Jay Misencik and Geralene Valentine of Misencik Photography and Lennie Grimaldi, author and columnist of Only in Bridgeport will host a night of nostalgic conversation, recounting stories of Bridgeport "back in the day." The audience is welcome to share stories and ask questions while viewing photographs from their recently published books. Bridgeport books to view and purchase.
Lennie Grimaldi
203-913-2368
onlyinbridgeport.com
lenniegrimaldi@onlyinbridgeport.com
The author of Only in Bridgeport and Connecticut Characters: Personalities Spicing Up The Nutmeg State discusses his 2 publications. Grimaldi is an award-winning journalist whose work has appeared in hundreds of newspapers and magazines including The New York Times, TV Guide, Yankee Magazine and Connecticut Magazine. He also served as a media consultant to Donald Trump in the mid to late 1990s and is the founder and host of the webzine Only In Bridgeport, devoted to government and politics in Connecticut's most populous city.
Event: The Bridgeport Portrait Project. Misencik Photography
Saturday, November 11; 11 am to 5 pm
The painted Broad Street Steps, Mid-Level Landing
263 Golden Hill Street
Bridgeport, CT
A Pop-Up photography studio for the Bridgeport Portrait Project, new location on the painted steps near Downtown Cabaret and City Lights Gallery. Jay and Geralene are collecting images of people who make Bridgeport more than just a place.
The Bridgeport Portrait Project introduces you to the people who make Bridgeport more than just a place. Jay Misencik and Geralene Valentine will photograph participants who volunteer to be part of their current Bridgeport project. Participants are asked to share their stories of values, beliefs, culture, and heritage. Please contact Jay and Geralene for a portrait appointment time (misencik.images@gmail.com or 203-268-8306) or just stop by to see Bridgeport Portrait Project samples.