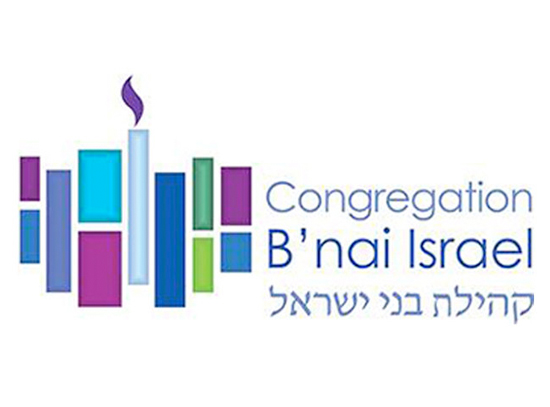 2710 Park Avenue
Bridgeport, CT 06604
203-336-1858
info@cbibpt.org
The Congregation B'nai Israel features a biennial art show made up of congregants' work who are professional artists or for whom art is a hobby. Congregation B'nai Israel is delighted to be a new part of the Bridgeport Art Trail and expand our viewing audience.
Event: Juried Biennal Art Show

Saturday, November 12; 1 pm to 4 pm
Sunday, November 13; 1 pm to 4 pm

Over 100 juried works of art will be on display in a central location. Visitors will come in the front door, walk straight down the hall, and make a left into a room called the Pavilion. There will be signs and plenty of people walking around to help visitors find their way.
The exhibition includes work in oils, pastels, acrylics, bronze, mixed media, pen and ink, and photography.