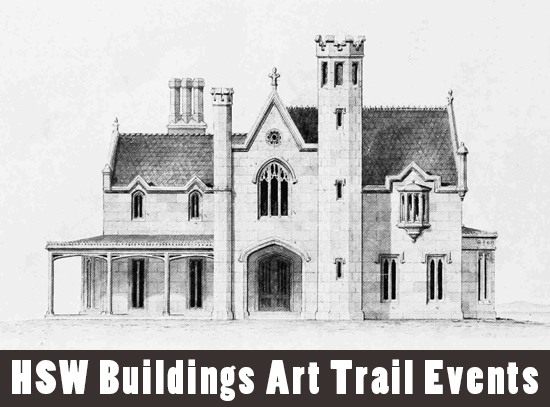 103 Main Street, Bridgeport, CT 06604
Photo Project Contact: Jay Misencik or Geralene Valentine
203-268-8306
misencik.images@gmail.com
misencik-images.com
Tour the renovation in progress at the Harral Building, 1103 Main Street, located between Fairfield Avenue and Elm Street on a block where 3 buildings are being renovated simultaneously. Take a tour of apartments and commercial spaces for lease so you can become a part of the vibrant downtown Bridgeport art scene as well! Info at hswbridgeport.com The Bridgeport Portrait Project and Poli's Palace & Majestic Theatres Memories Project are two on-going photo/audio/video documentarystyle projects about the people of Bridgeport. View project sample photos and pose for a portrait to be included in The Bridgeport Portrait Project. Both projects need the participation of many people in the Bridgeport community.
---
Event: The Bridgeport Portrait Project & Poli's Palace & Majestic Theatres Memories Project

Thursday, November 10; 5 pm to 10 pm
Friday, November 11; 12 pm to 10 pm
Saturday, November 12; 12 pm to 5 pm
Sunday, November 13; 12 pm to 5 pm

Jay Misencik and Geralene Valentine of Misencik Photography will display still photos and show short videos from two Bridgeport based documentary-style projects they are producing. The Bridgeport Portrait Project is about the PEOPLE who make the City of Bridgeport much more than just a PLACE. Poli's Palace & Majestic Theatres Memories Project will bring to life the two magnificent dormant theaters on Bridgeport's Main Street. People share memories of their time spent at the two theaters. View photographs and short videos from each project.
Event: Design Night Out: URBAN by The Bananaland + Hartford Prints!

Friday, November 10; 6 pm to 11 pm

Join us for a truly URBAN evening at the new mixed-use Harral Security Wheeler building on Main Street. Along with our compelling panel discussion, there will be a performance by Oh, Cassius!, art installations, merchandise from Hartford Prints!, Dixie Doughnuts, snacks, drinks, and a rooftop after-party. Panelists include: Liz Squillace of Paradox Ink; David Kooris of Resilient Bridgeport; Rahz Branch of I Luv Bridgeport and Beautiful Crime Gallery Show; Cristina Sandolo of Green Village Initiative (GVI); and Jonathan Hopkins of Urbanismo.